MG Cyberster in the wild.
Last Updated: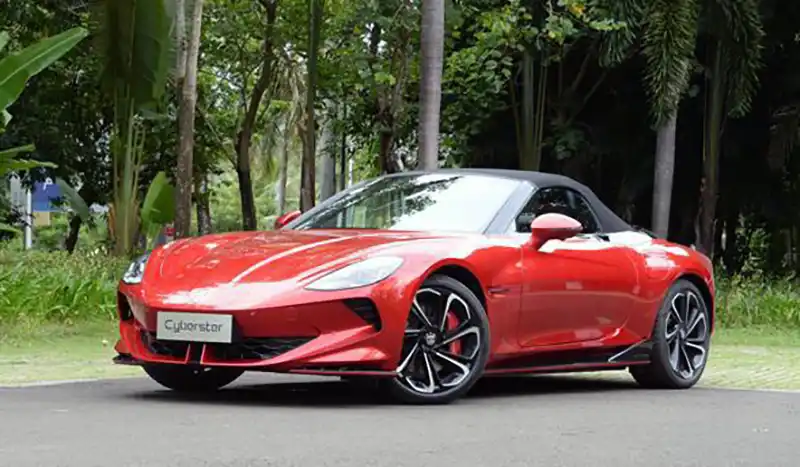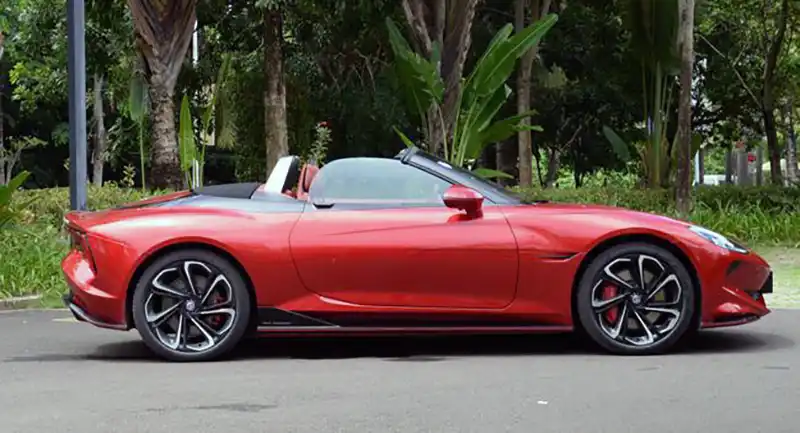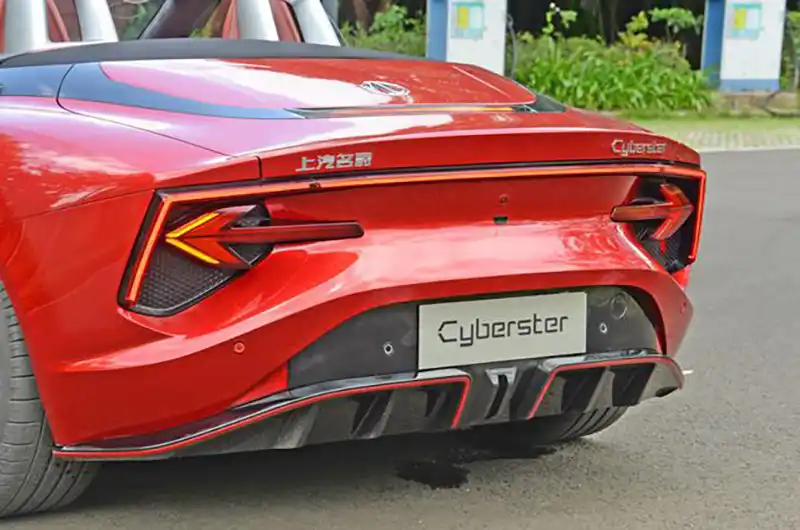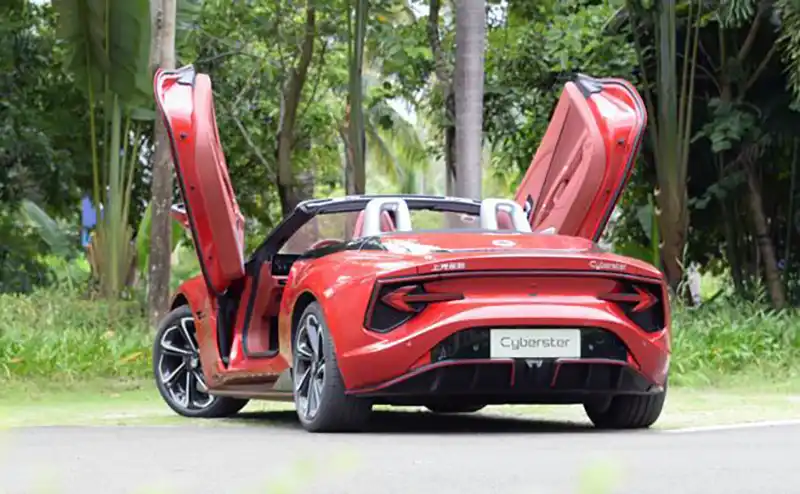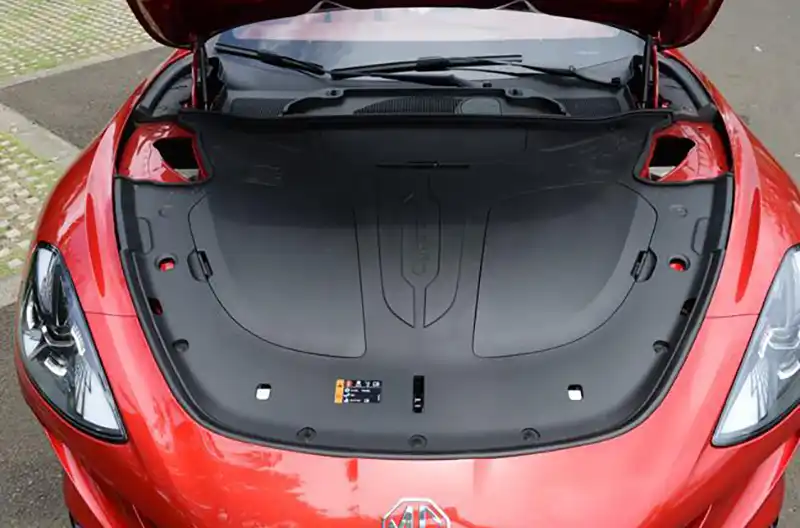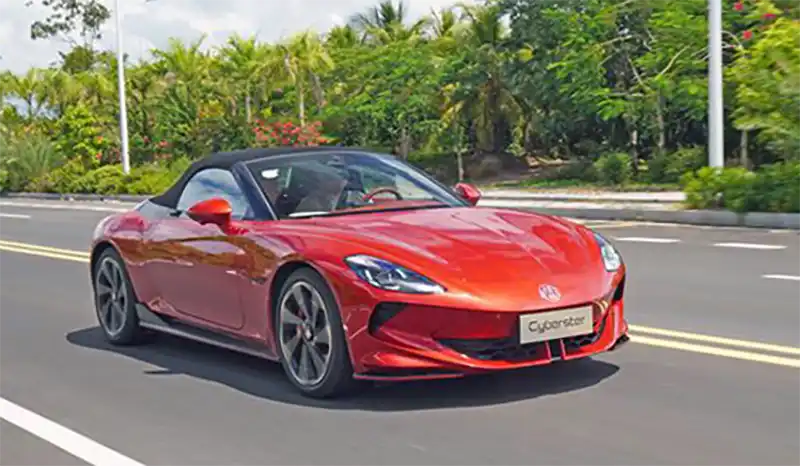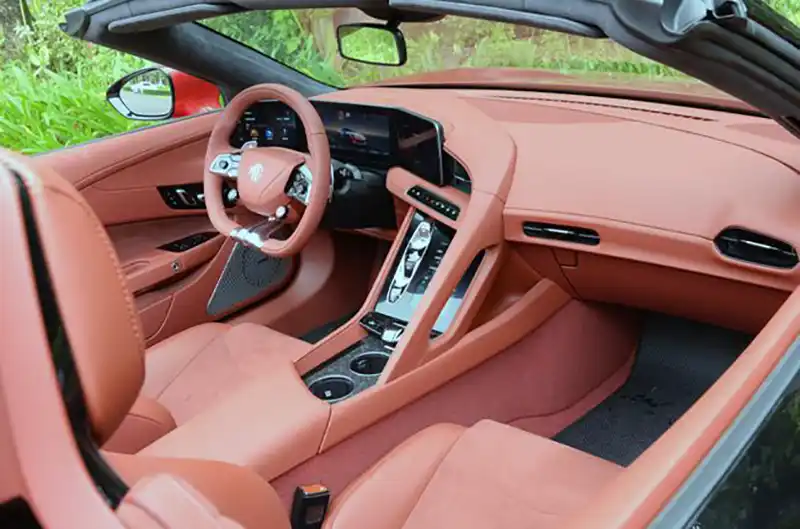 I think the new MG Cyberster EV looks pretty good in the wild.
Sure, the rear end is quite busy, and the scissor doors are cheezy. But at least they are trying something. Something that feels more like a true MG than the series of anonymous SUVs they've been turning out in the past few years.
The shape is not that original but the proportions seem to work quite well. It's hard to see what's really under the hood It seems there are 2 openings for maybe 2 small storage spaces.
The interior is a bit overdone, but I still like most of it. I am sure it would look 100% better in another color than the red/ping/salmon shown in the photos.
The RWD version produces 308 HP while a more powerful dual-motor AWD model is rated at 536HP. The range is up to 360 miles in the Chinese test cycle.
It is supposed to start at under $ 34,000 in China but could cost almost twice as much when it goes on sale in the UK.
Of course, no US sales are planned.