MG Cyberster
Last Updated: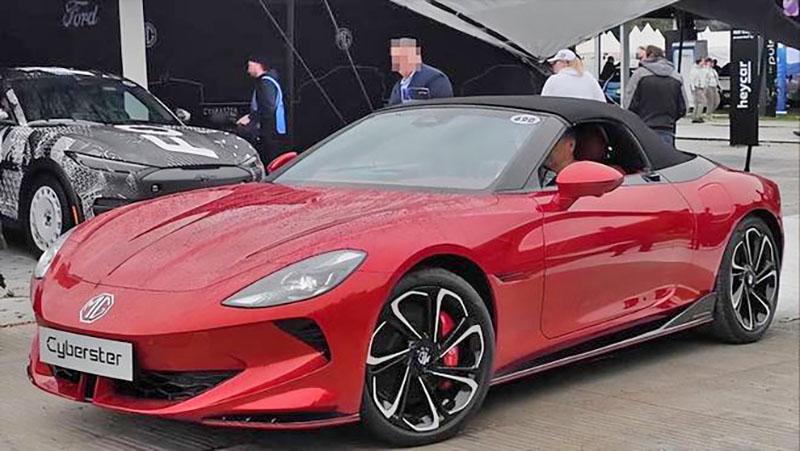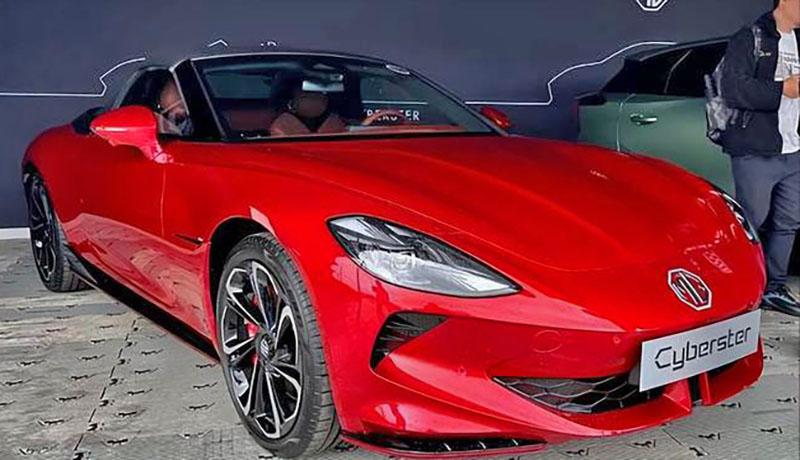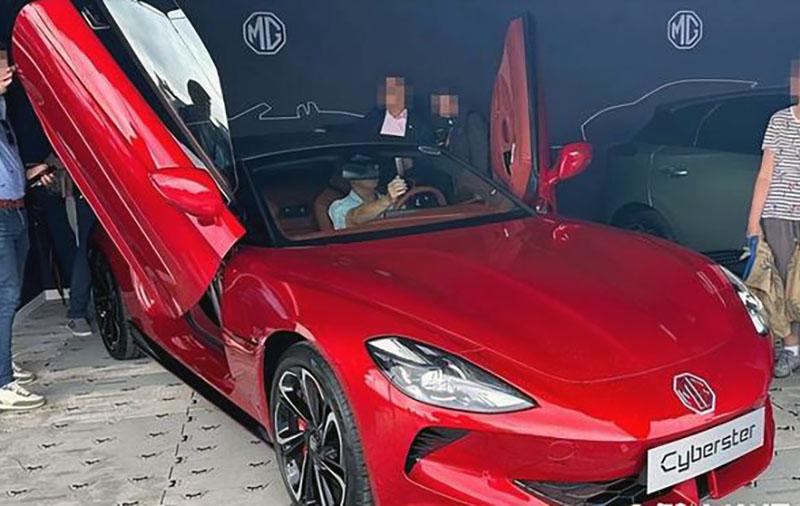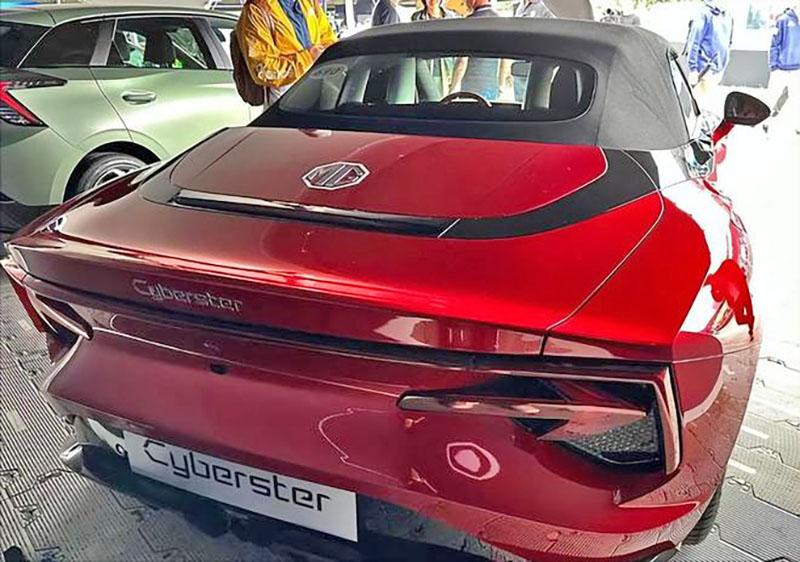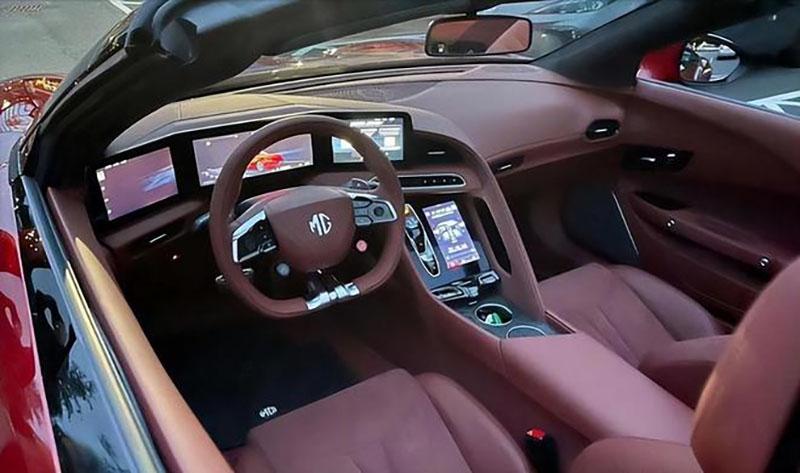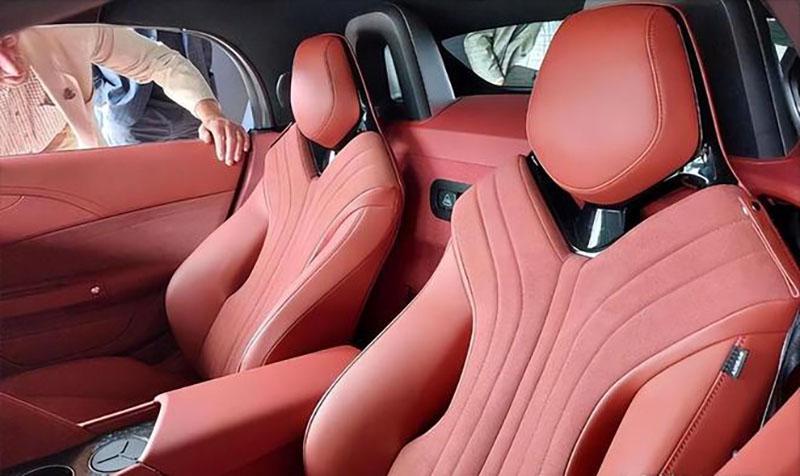 These are a few photos of the new MG Cyberster Electric Convertible in the real world as we have seen the official studio pix earlier.
It still seems like a pretty interesting and impressive car in person.
As with many other EVs, the Cyberster will be available in RWD or dual-motor AWD versions. With 310HP or 540HP. CarWow UK estimates the price to start at around $65 000 in the UK. Which is quite expensive, or about twice a base Mazda Miata. And even a bit more than a base BMW Z4.
I guess the market would be someone who truly wants something original and a bit weird.