MG Cyberster.
Last Updated: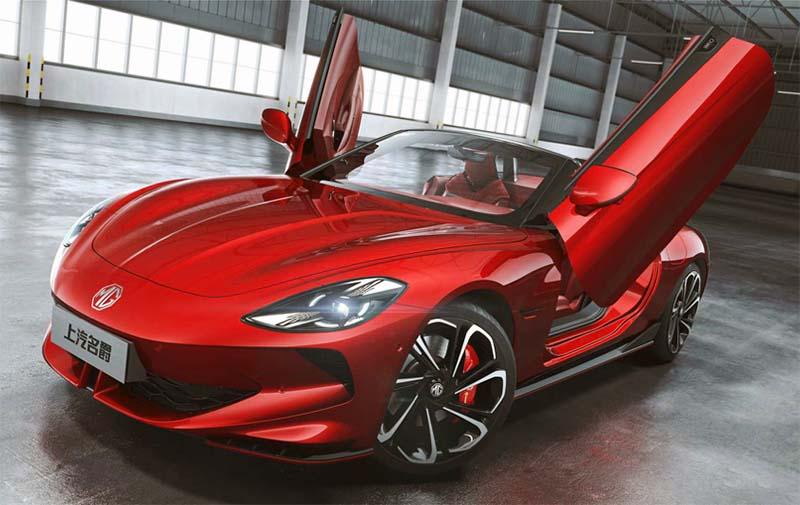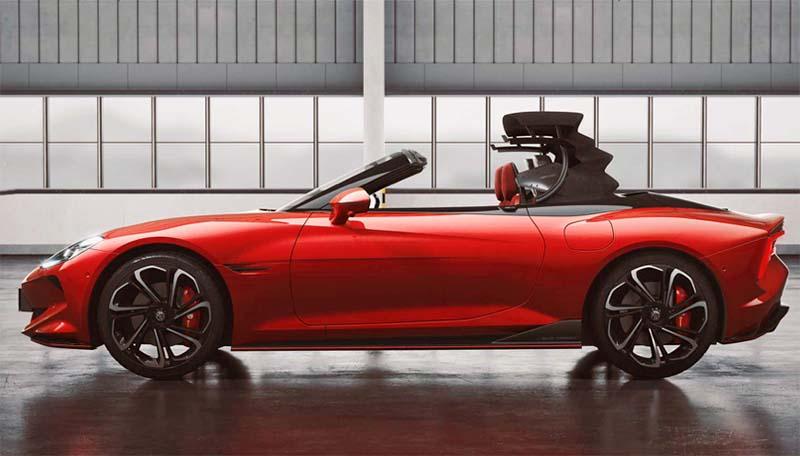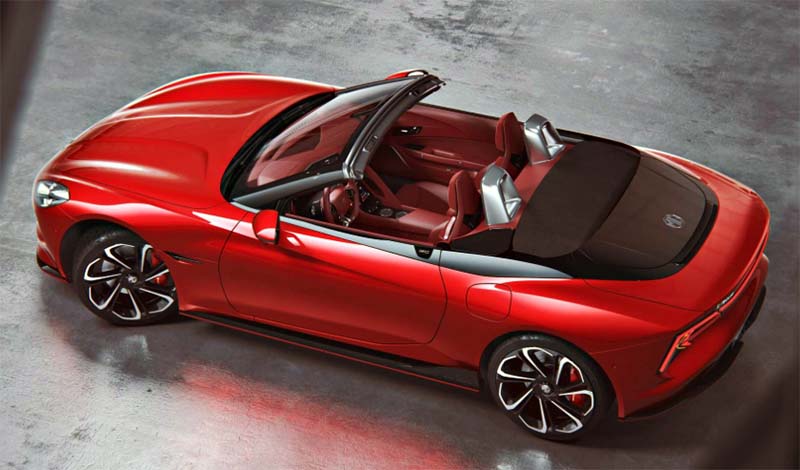 These are the first official photos of the new MG Cybester EV.
Although we've seen many spy shots before, these look pretty good. The scissor doors are gimmicky and showy, but otherwise, this seems to be an attractive design. MG hasn't released photos of the interior yet, but you can already see they will offer a regular steering wheel and not just the stupid "yoke" seen in recent spy shots.
Even with the screen set up, the interior looks much nicer than the 2024 Mustang. The new Cyberster will even be sold in Europe next year. Where it will mainly compete against the Mazda MX-5 (Miata) and BMW Z4. RWD and AWD versions will be offered, with 310HP and 536HPa.