Toyota bZ3X?
Last Updated: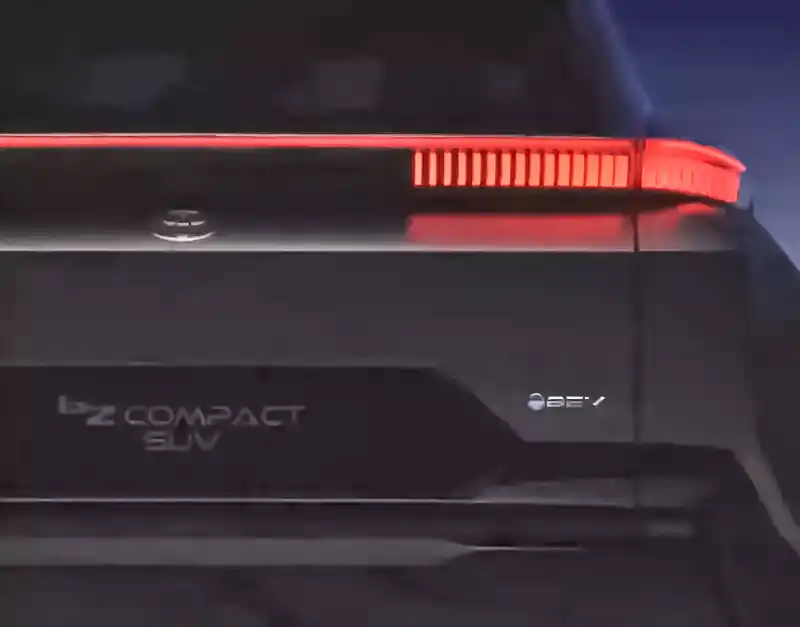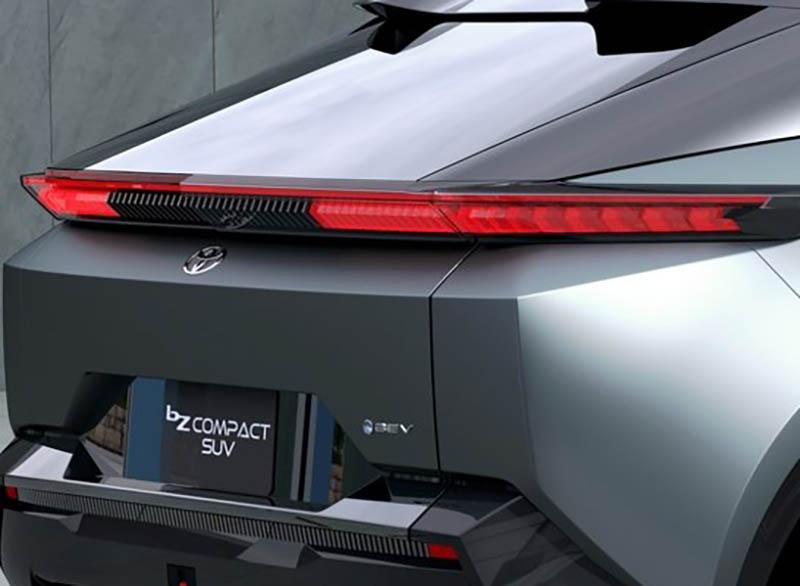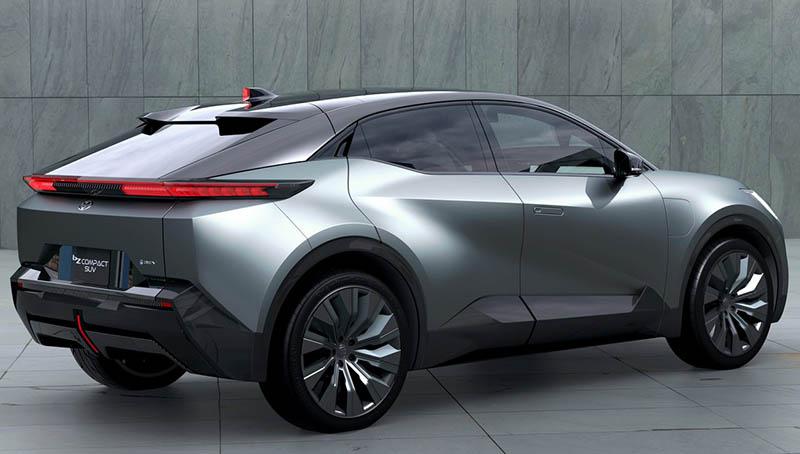 Toyota has released a super short teaser video of an upcoming new model. Based on last year's bZ Compact SUV, it is rumored to be called bZ3X.
However, when you look a the teaser (top photo) it looks exactly the same as the concept. It even says "bZ Compact SUV" as the concept did. Not bZ3X or anything else. I am not sure what this is but it doesn't appear to be the production version of the concept. Unless the production model looks exactly like the concept. even the name.
This is usually not the case…
Either way, a smaller crossover looking even fairly close to the concert would be great. Being smaller than the bZ4X it could maybe improve on the 250 miles range of the larger model. A FWD version with around 280 miles range would actually be quite competitive.
at 178.6 inches long, the Concept is just 6 inches shorter than the larger bZ4X, and 3 inches longer than the Corolla Cross. And an inch shorter than the Honda HR-V.
I saw the concept at the Los Angeles Auto Show last year and the design was very impressive in person. Much more so than the bZ4X.
There is hope…