Honda Prelude concept
Last Updated: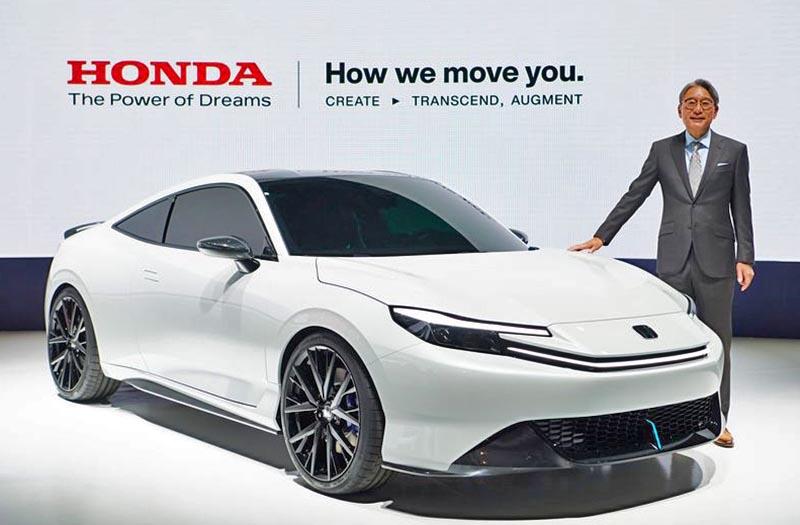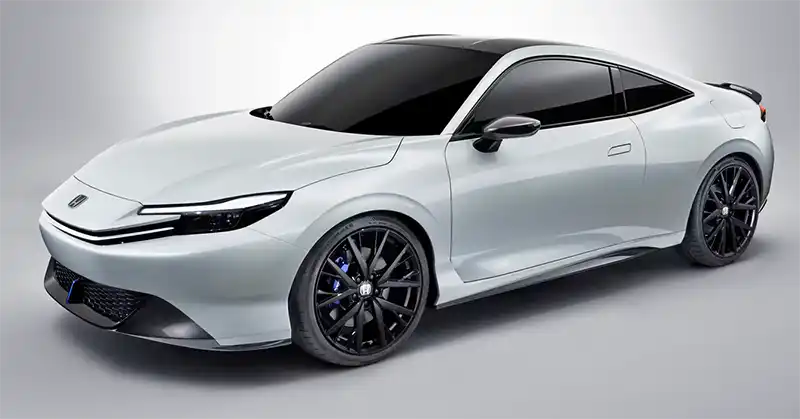 This could have been the best news: a new Honda Prelude is coming.
Instead, we have here a worst-case scenario. The concept is an EV which is just fine since, you know, everything will be electric in just a few years. But the design is actually horrible. I don't mean this is an ugly car, it isn't. But it's not a Prelude.
It is a generic white car with black wheels. A 2 door coupe that could literally be a Toyota, a Mazda, a Nissan, or from dozens of Chinese car makers. But it's not a Prelude. It doesn't remind anyone of any of the previous Prelude generations.
It is such an unfortunate and uninspired design. Something that looks already old. The sad part is that it looks production-ready and will probably come out within a couple of years. This, sadly shows a complete disconnect from Honda and its past.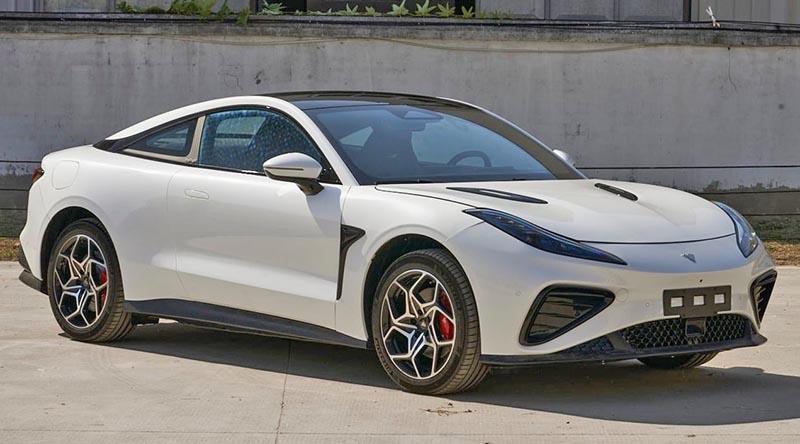 The Prelude concept reminds me more of this car, the Chinese Neta E EV, than any Prelude I've ever seen. Again, sad…
Let's hope someone at Honda wakes up before the concept goes into production. A true Honda Prelude for the electric age would be such great news…