Toyota Land Cruiser Se concept
Last Updated: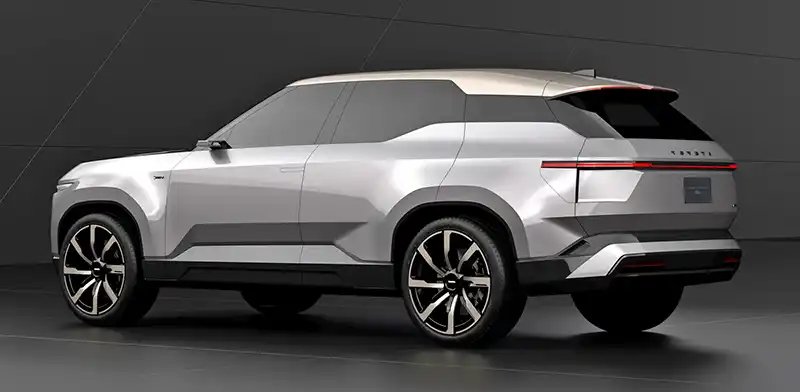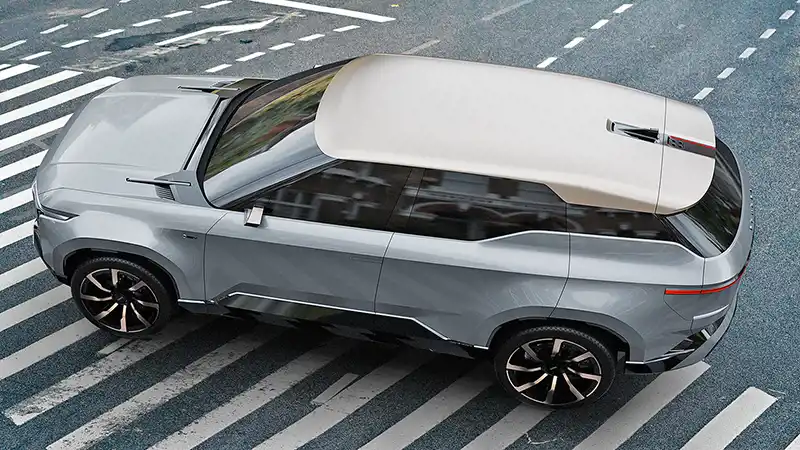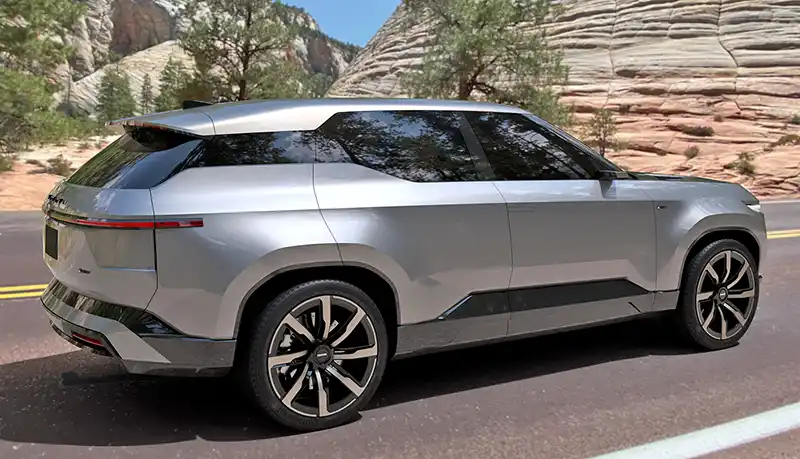 I think this is quite a gusty, or weird, move for Toyota to call this a Land Cruiser. As we know, the Land Cruiser is mostly known for its off-road capabilities, and not for being able to carry 7 people comfortably. Maybe the Land Cruiser Se can do both. Who knows.
It also reminds me of what Jeep did last year by naming their fancy EV SUV Concept the "Wagoneer S". It seems both companies are eager to cash in on their iconic names to help them into the EV transition. And why not…
Besides the name, I think the new concept looks great. Certainly much, much better and more modern than anything they currently offer. Especially their new SUVs like the old-looking Toyota Grand Highlander and Lexus TX. Both look truly old next to this. This to me looks better than almost any 3 row SUV available today.
No word on specs, powertrains, or platform for the Land Cruiser Se. Toyota's next EV platform won't be ready until 2026, which might be too late for it. Which could basically be based on a longer version of the bZ4x platform. Maybe using Toyota's new battery technology.
Toyota has already announced they will be building 2 large 3-row electric SUVs in Kentucky starting in 2025. One is a Toyota, and the other one is a Lexus. Let's hope this new Land Cruiser Se is one of them.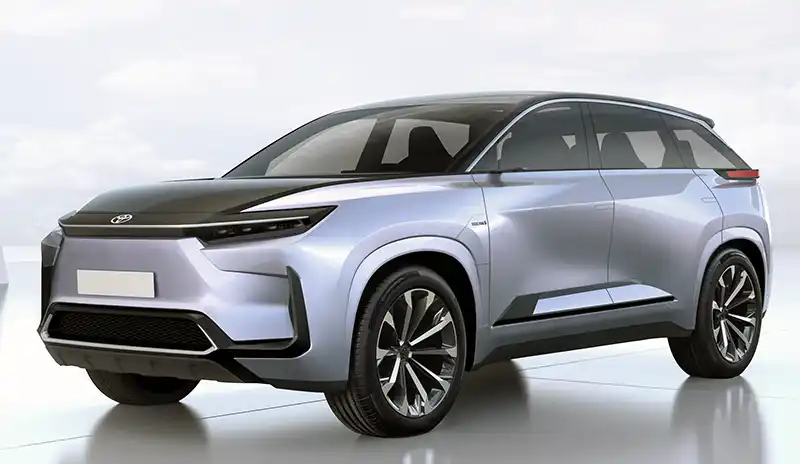 Back in 2021, Toyota released a few photos of what was going to be their large, 3-row electric SUV. Rumored to be called bZ5x. It looks like that design might have been abandoned and switched to the new Land Cruiser Se. Another great change is the name, as there is no mention of a bZ5x anymore. No mention of anything "bZ" from Toyota as a matter of fact.
Here is the official word from Toyota on the Land Cruiser Se concept:
Offers the high-torque driving performance unique to BEVs, together with an elegant, stylish design. Toyota further broadens the Land Cruiser brand's appeal with a three-row SUV that caters to the world's diverse needs.
BEV quietness helps create a comfortable cabin space when driving in urban areas and other on-road situations.
A monocoque body also offers highly responsive handling and confidence in tackling rough terrain.