XPENG X9
Last Updated: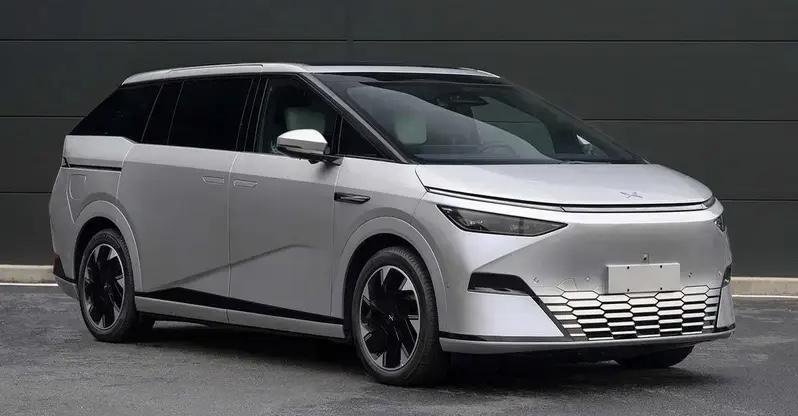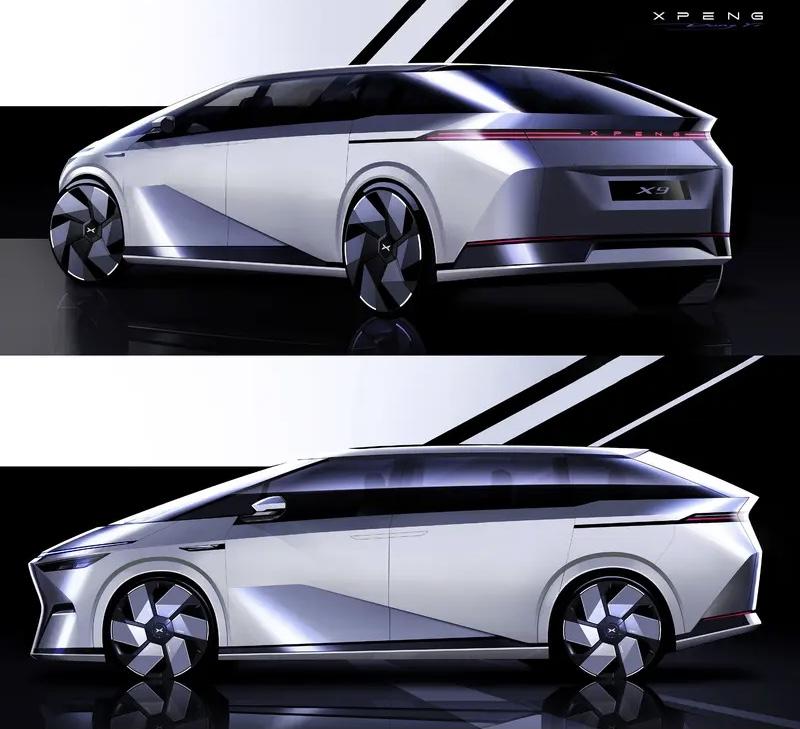 Another day, another futuristic Chinese Minivan… This time an all-new model from XPENG.
There will be, of course, 2 versions, with one or two motors. With a power rating of up to 496 HP.
Of course, this is not coming here. But VW recently acquired 5% of the Chinese company and will gain access to its EV platforms, like the one used in this new minivan. You know a giant VW minivan is coming. At least in China.
The new X9 will be available before the end of the year in its home market.