New Honda EV: e:NP2.
Last Updated: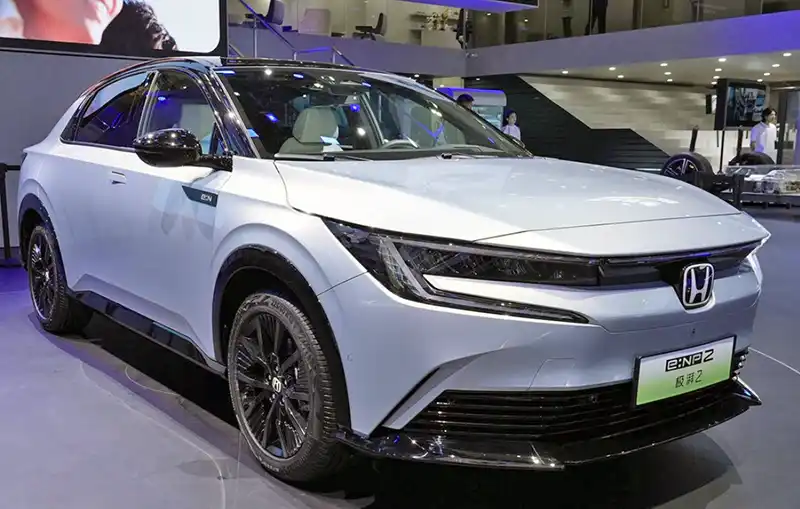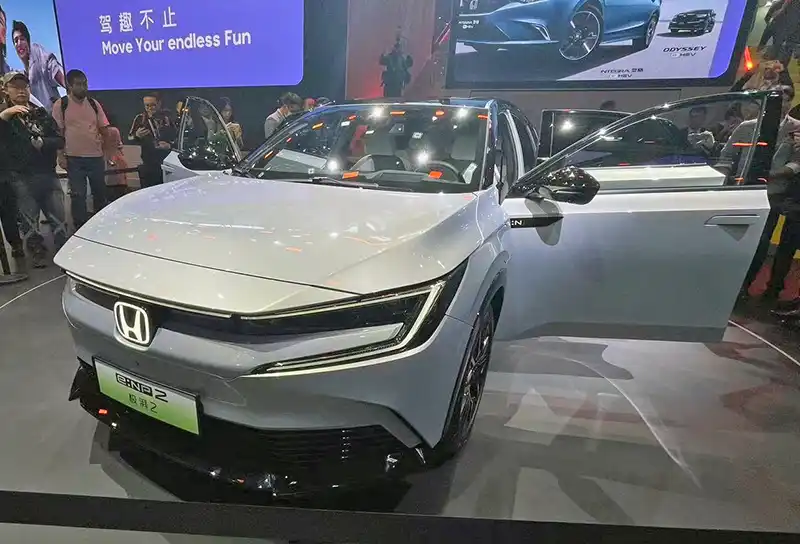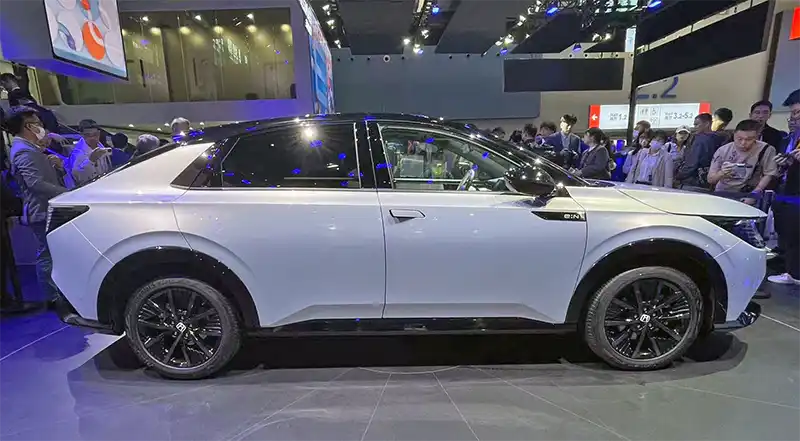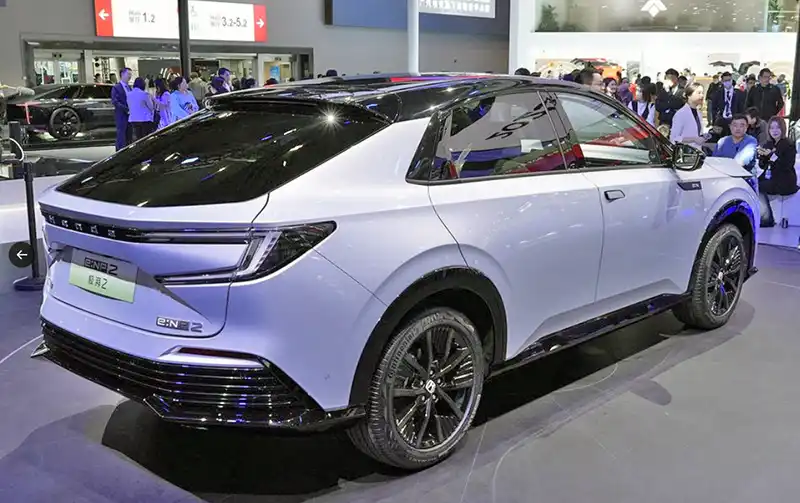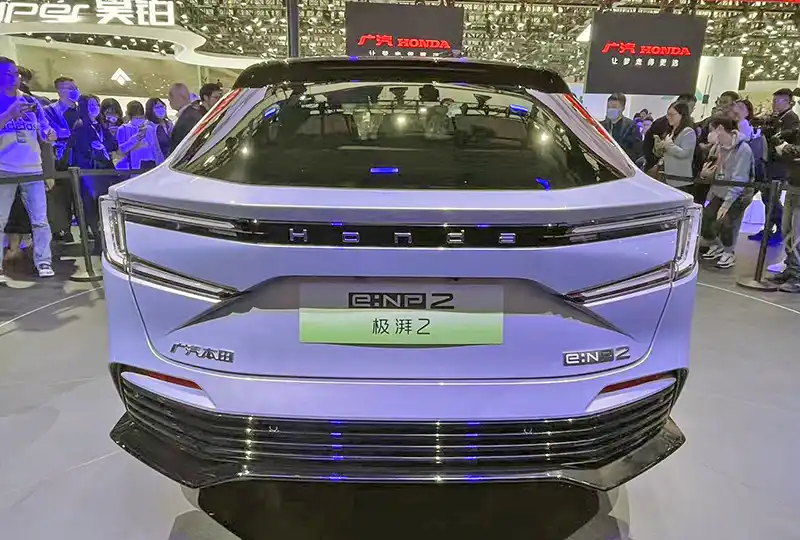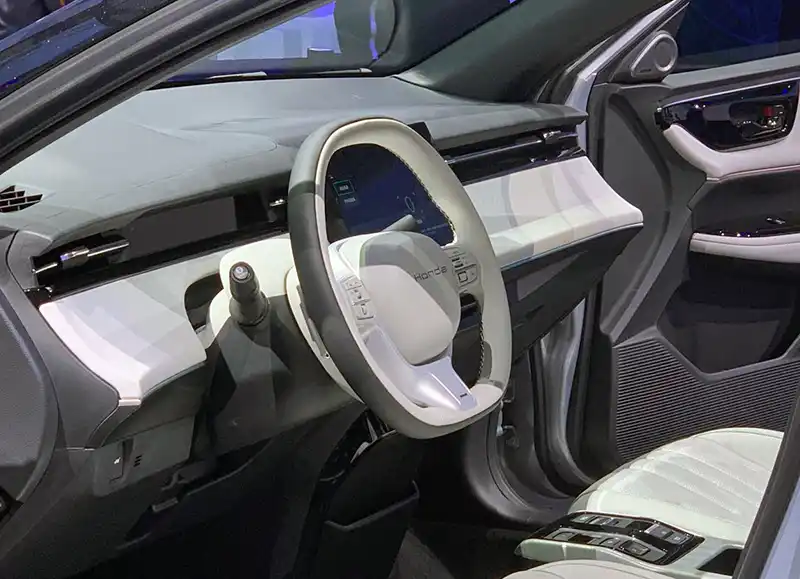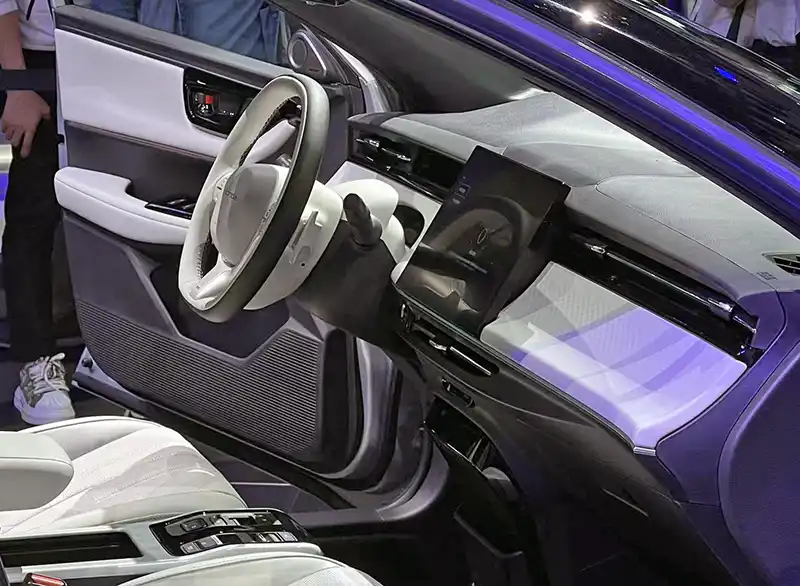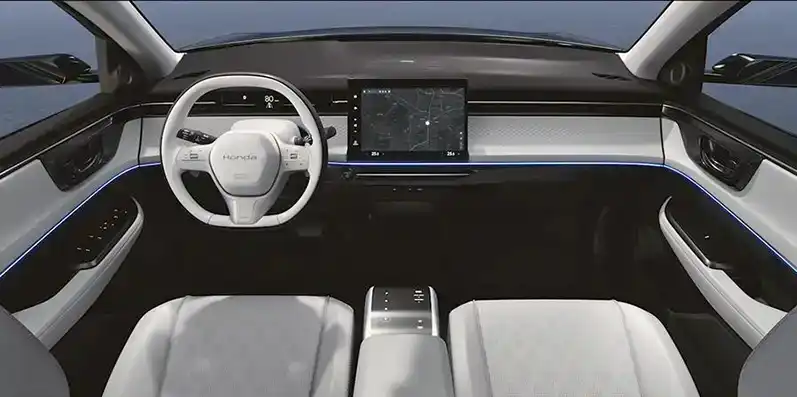 Honda just introduced their newest EV called the Honda e: NP2.
We saw a concept version just a few months ago, and today we get to see the actual production version, which looks very close to the concept.
This new Honda EV is already much more modern-looking than the Honda Prologue, although it appears much smaller. The exterior design is quite modern and its interior is very simple and almost futuristic. A far cry from the very conventional Honda Prologue interior.
The new EV is based on Honda's new EV platform for the Chinese market. There is no word on AWD and the new model is powered by a single 204HP electric motor and a 68.8 kWh battery good for 319 miles in the Chinese test cycle. Which could be probably close to 250 miles EPA.
The specs are not bad at all for a smaller EV. Honda just announced a few weeks ago they were canceling their partnership with GM regarding developing smaller and cheaper EVs for the US market. I think something like this would work here too. It would give Honda something smaller and cheaper to offer besides the Prologue.
A more traditional-looking e: NS2 will follow soon after the e: NP2.