Zeekr 007
Last Updated: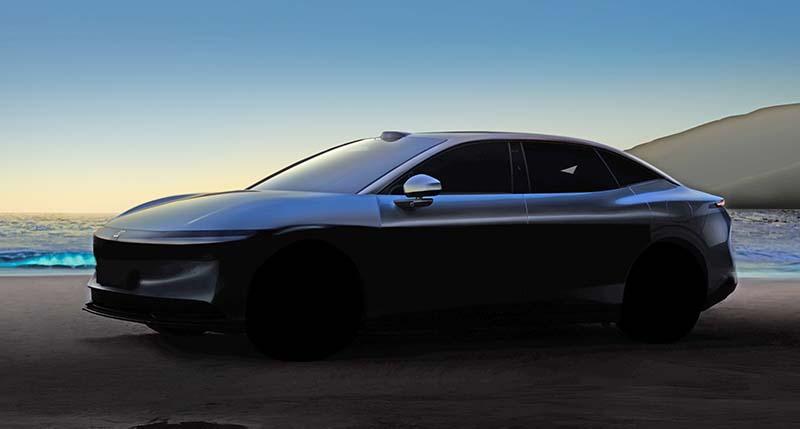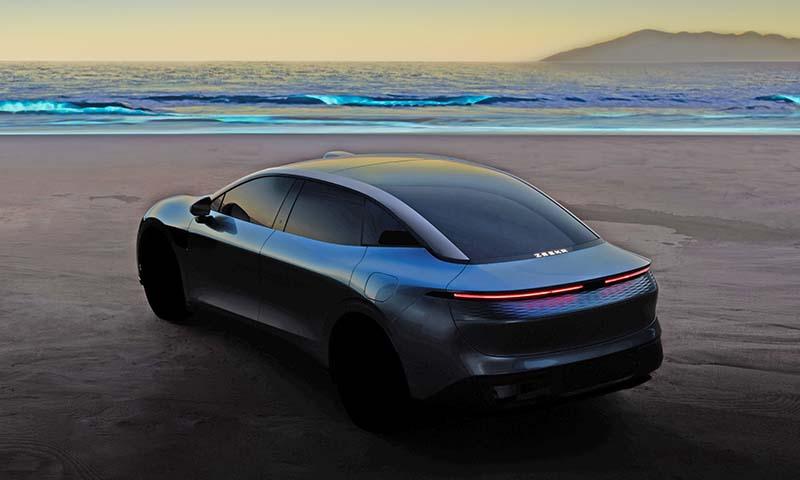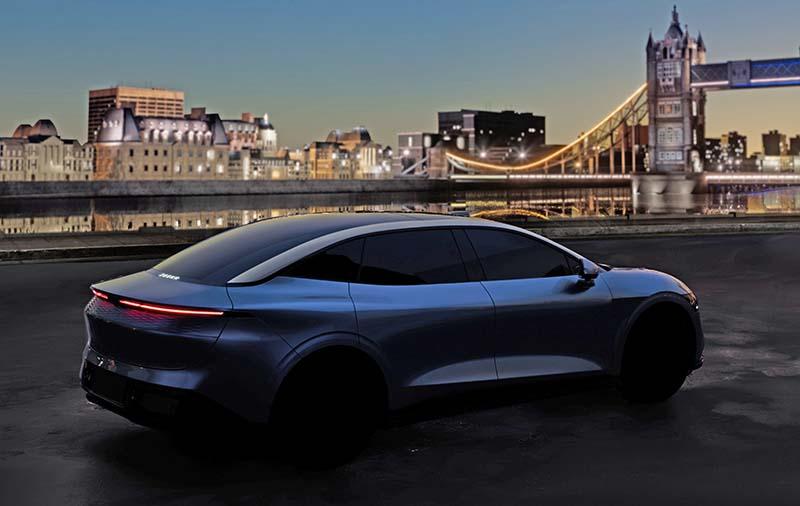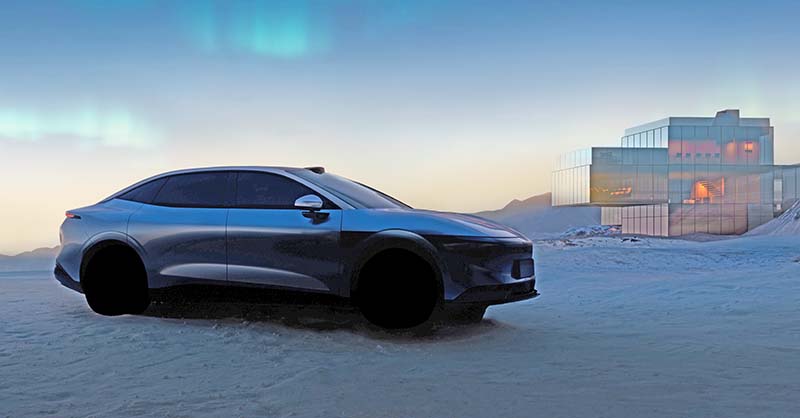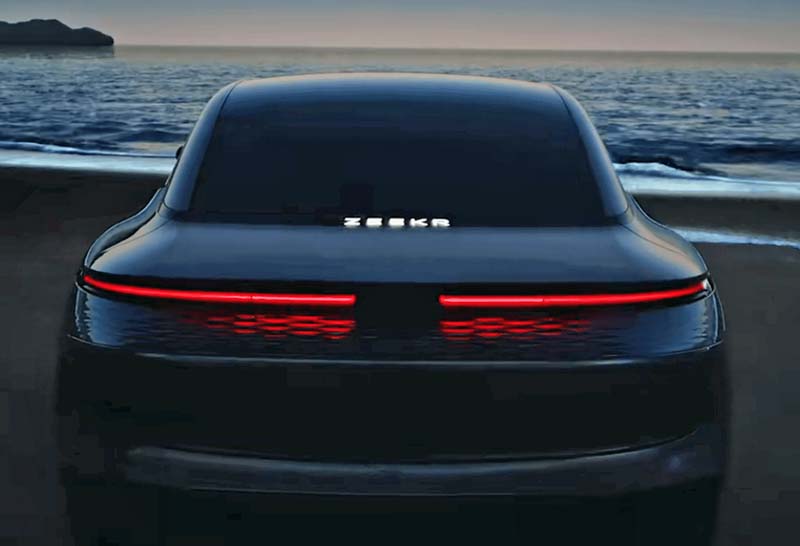 Well, it sure looks like the car we knew as the Zeekr CS1E will actually be called the Zeekr 007. Which makes more sense. Although "007" might remind most people of something, or someone else.
Just like the previous spy shots and teasers, the car looks like a small Lucid Air to me. Maybe just because of the trunk shape. Which seems like quite a small opening.
The new Zeekr 007 will be available to order on the 17th and we will see all of it in just a few days.
I still think a Volvo sedan based on this would be a good idea. The new Volvo EX30 already gets a range of 275 miles in the US, and a more aerodynamic sedan shape would surely get closer to 300 miles or more.