Zeekr CS1E/Volvo EV Sedan ?
Last Updated: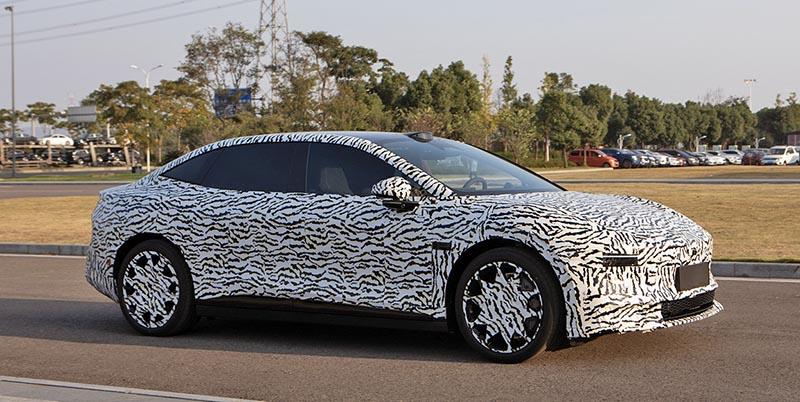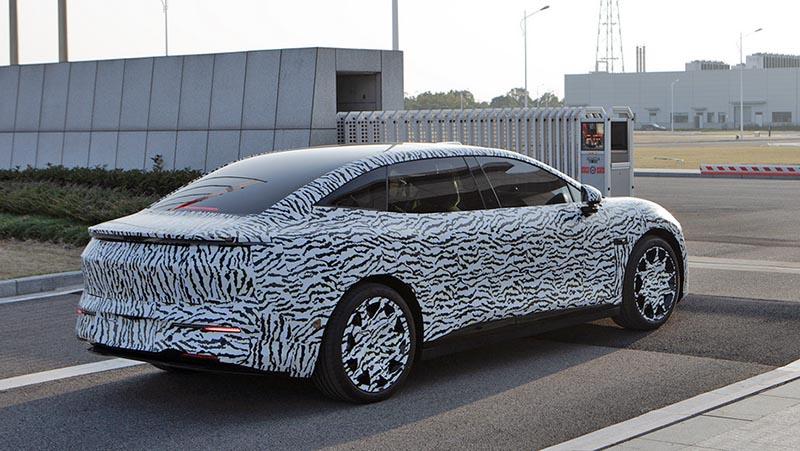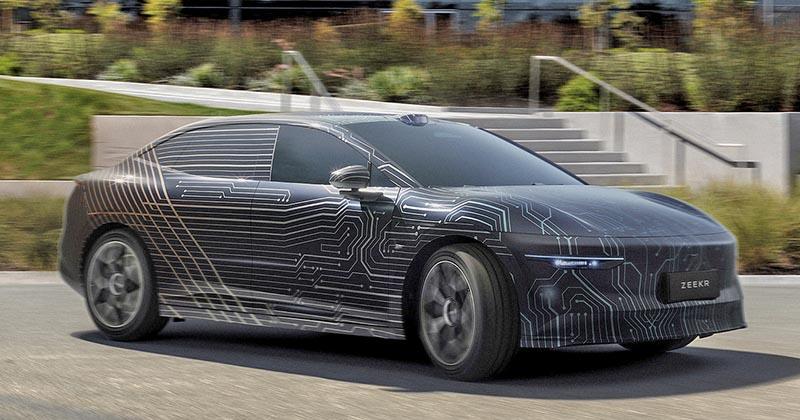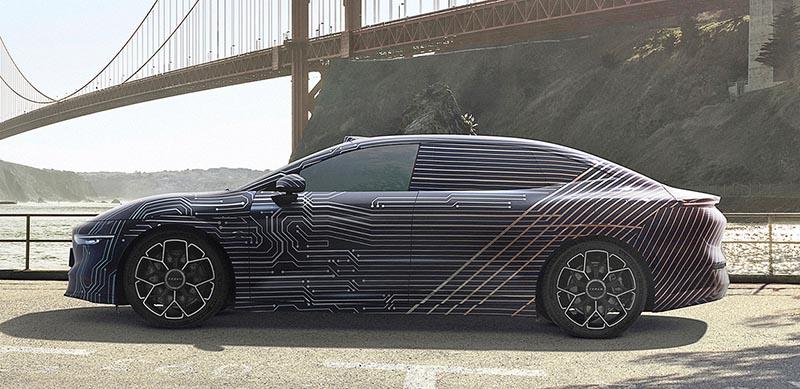 Zeekr has recently released more teasers of their upcoming new EV Sedan, the Zeekr CS1E.
It looks to be about the size of a Tesla Model 3. And is rumored to be priced between $ 32,000 to $ 42,000. Which would be cheaper than the Tesla. Unfortunately, the trunk appears to have a small opening, similar to the one on the Lucid Air. This is really too bad since the slick shape should include a proper hatchback.
The new model doesn't appear to be a sedan version of the Zeekr X hatchback EV, although it could be using the same platform.
Which means it could also preview a new electric Volvo sedan. Since the new Volvo EX30 already uses the same platform as the Zeekr X.
While we will of course never see the Zeekr X or the new sedan over here, I am sure Volvo would be interested in competing with the Tesla Model 3 in the US. The new Volvo EX30 starts at around $ 36,000 in the US and a sedan based on the same platform could be around the same price or even cheaper. Especially if built in their US factory, since it would then qualify for federal incentives.
If it ever comes to be, the Volvo version could actually look pretty close to this, since the new Volvo EM90 Minivan is basically a Zeekr 009 with a Volvo Face.
It wouldn't be that bad…