Zeekr X: out in the world.
Last Updated: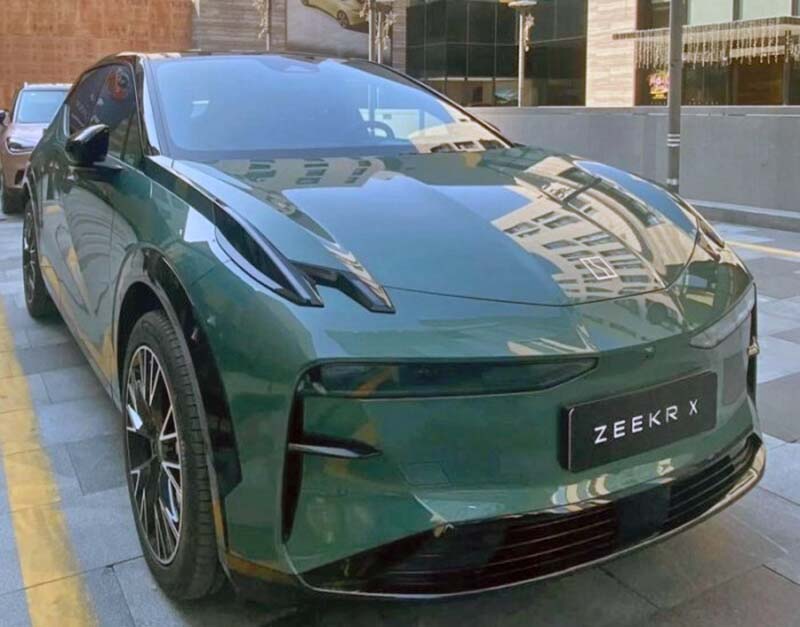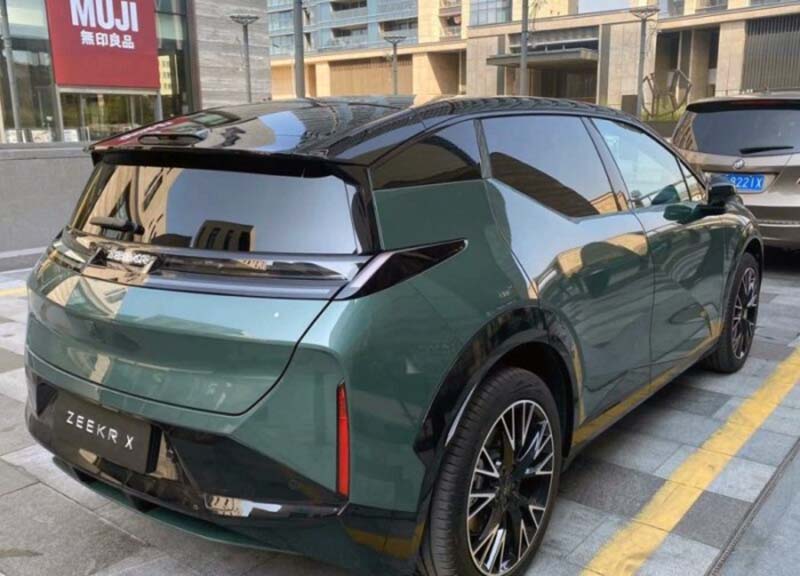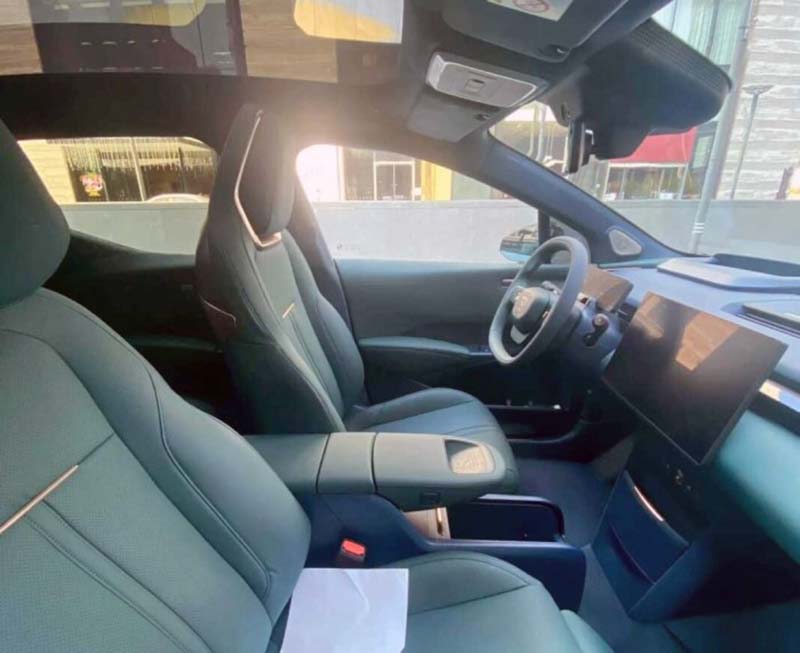 These are a few photos of the new Zeekr X compact EV out in the real world. We did see a few official photos a few weeks ago. Now we see the car in its natural element, the streets. We also get to see more of the interior as well.
I think it looks great. Zeekr is planning European sales soon and I'm sure this will do well against established players like the VW ID.3. But It could also do well against Tesla's upcoming compact EV. In both Europe and China. Unlike previous Tesla models, the compact will be facing serious competition when it comes out, right from the start. It won't be the only game in town like the Model S/X and Model 3/Y were when they came out. Especially in China, where Tesla could actually have a tough time.
The Zeekr X is the second model from the new electric vehicle (EV) brand, Zeekr, based in China. The Zeekr X is a compact electric SUV that offers a unique blend of style, performance, and technology. Built on the same Sustainable Experience Architecture (SEA) platform as the Zeekr 001, the Zeekr X is designed to be both efficient and practical.
The Zeekr X boasts a 160 kW electric motor that delivers impressive acceleration and a range of up to 500 km on a single charge. The car's sleek design and distinctive lighting give it a modern and futuristic look. The Zeekr X features a fully digital instrument cluster and a large touchscreen display that houses the car's infotainment system.
After previously stating the opposite, Zeekr has no current plans to enter the US market.