Volvo EM 90 Minivan
Last Updated: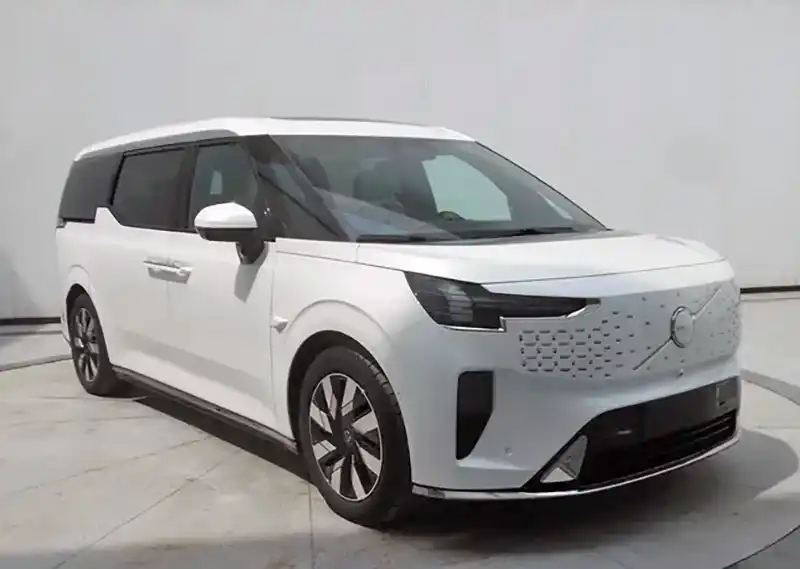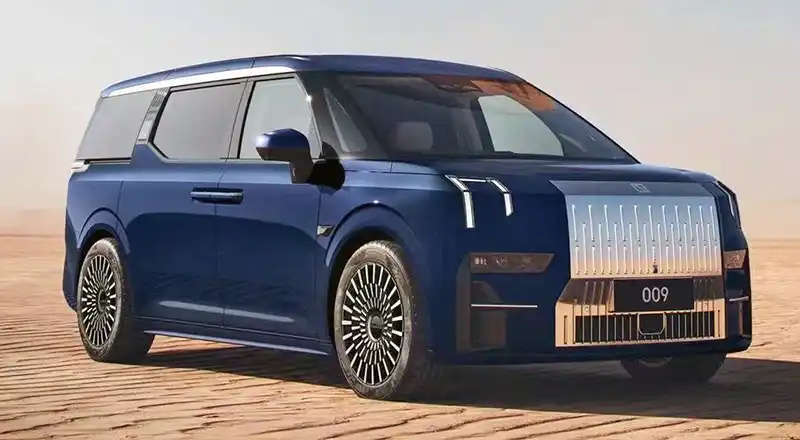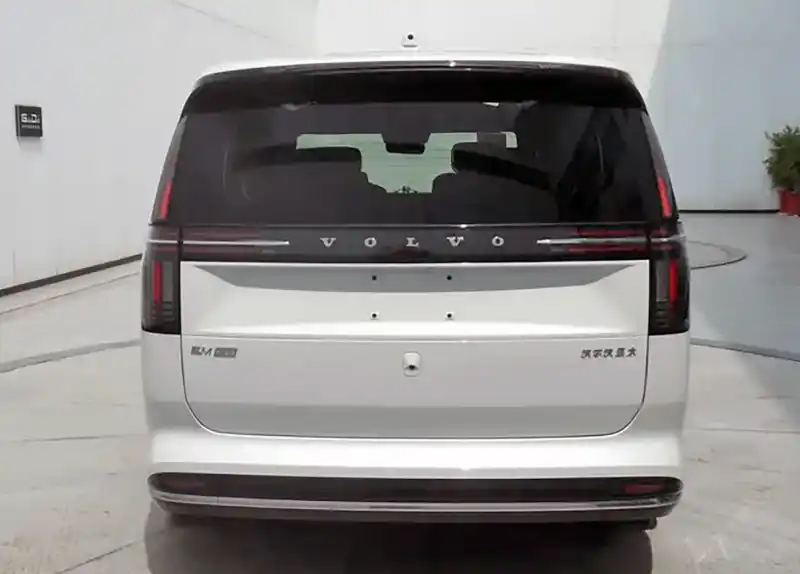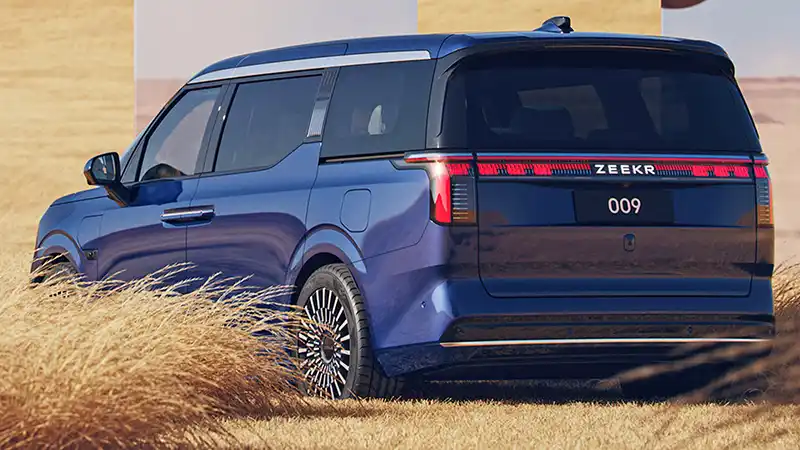 Remember when Geely swore they'd never share Volvo platforms with their local Chinese brands? I do.
While the new EX30 does share a lot with the new Zeekr X, it does have a completely different design and interior. This is not the case with the new minivan, the Volvo EM90.
As you can see, it also shares a lot with another Zeekr model, the Zeekr 009 minivan that came out just a few months ago. But unlike the Volvo EX30, the EM90 shares almost all of its design with its Chinese cousin. Profiles are almost the same. Just like in the old GM days, (Ford and Chrysler too) only the front and rear ends are different. We haven't seen the interior yet, but I would seriously doubt they are very different.
As far as looks, the Volvo version is of course less outrageous than the Zeekr 009. The front end looks very nice and is a pleasant-looking take on the new Volvo design language. But is it enough to be a Volvo? And does it even matter anymore?
Just like the Chinese model, the Volvo is an electric Minivan. And could be available with a huge 200kWh battery.
The main market for the new minivan is definitely China, but it could be sold overseas as well. Although don't count on seeing this anytime soon in North America.