New Zeekr X: colors.
Last Updated: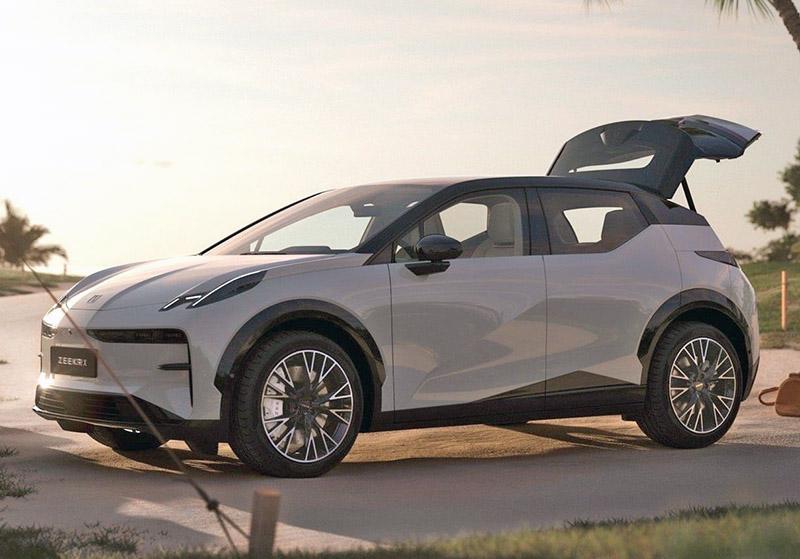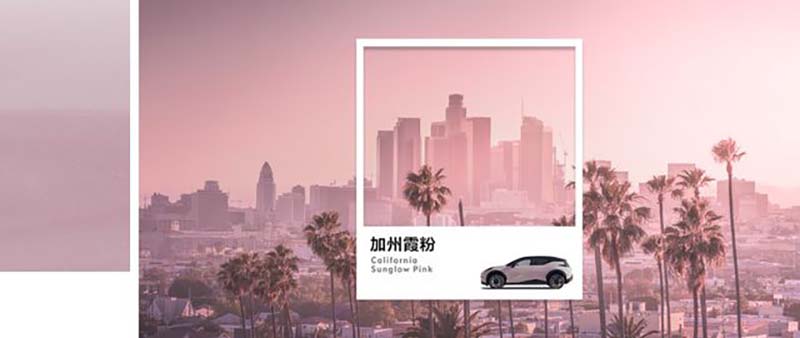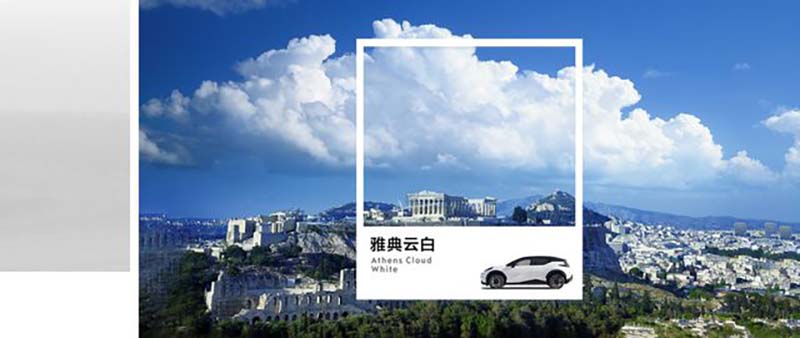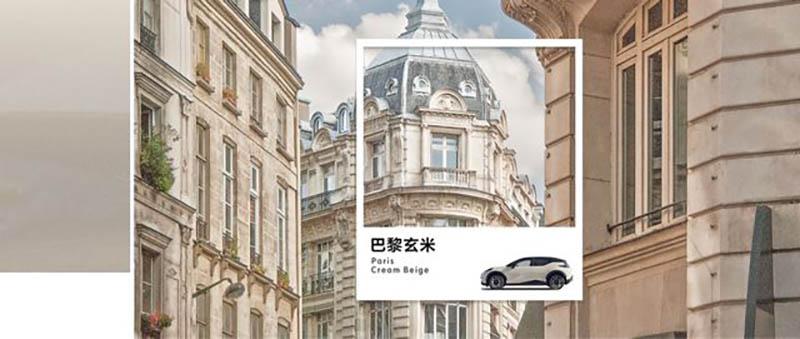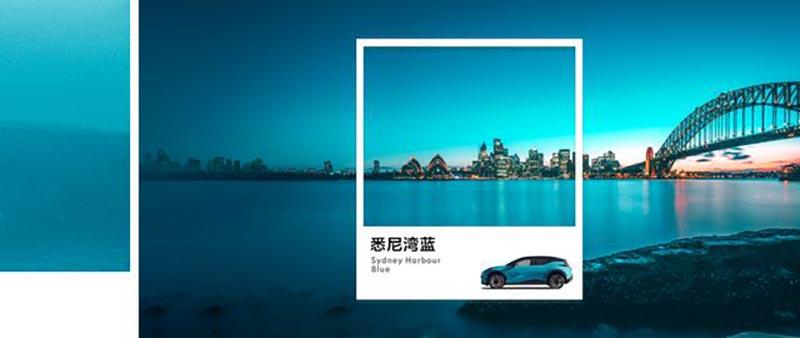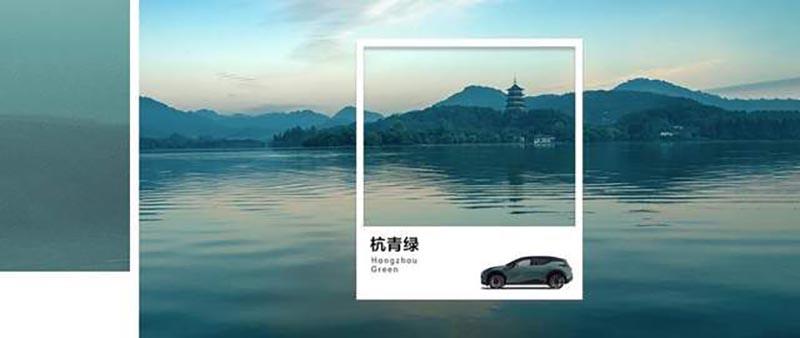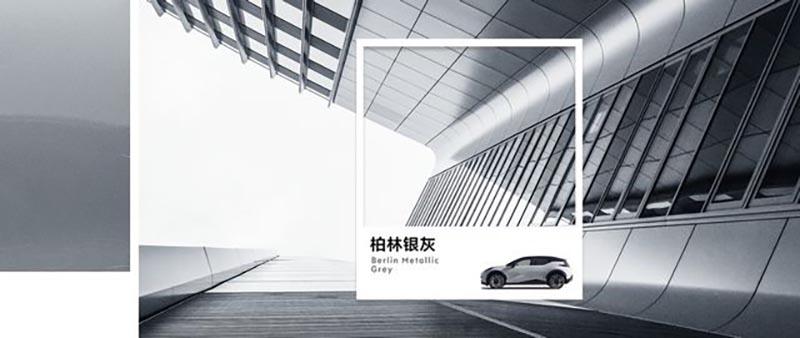 Zeekr has just unveiled its all-new Zeekr X Compact EV. It is so far a Chinese market-only model, but will soon be sold in other countries and Europe.
They've just shown various colors that will be available on the new car. And I really haven't seen such an original way to introduce car colors. This is truly very cool.
I'm not sure California is "Pink". (Although L.A . was pretty yellowish up to the late '80s), but "Berlin metallic grey" sounds right. These are not only great original colors, but this is a great marketing campaign.
The new Zeekr X is based on the same platform as the new Smart#1 and the upcoming Volvo EX30 and Polestar 5. And it's not that small. At over 175 inches long, it is about 8 inches longer than the VW ID.3. And about 5 inches longer than the Chevrolet Bolt EUV. The Zeekr X was designed in Sweden.
North American sales are far from certain. Since parent company Geely keeps contradicting itself. Claiming they will enter the US market soon. Then claiming the opposite.
Who knows…