Next Jaguar XJ illustrations
Last Updated: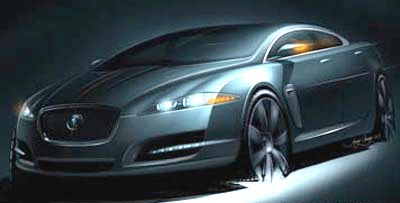 British magazine Autocar has published these new illustrations of the upcoming new large Jaguar sedan.
Not sure if they were done for the magazine or if they actually came from Jaguar, somehow.
But they look like what Jaguar needs.
Although a bit close to the new XF, the S type replacement.