2008 Ford Flex
Last Updated: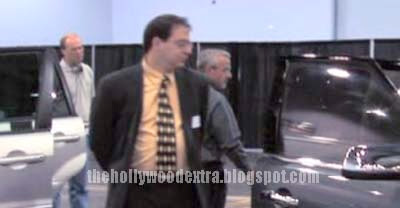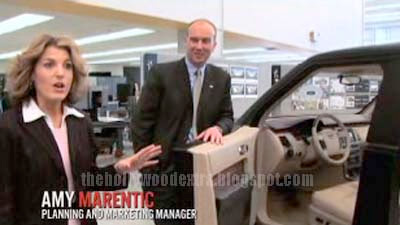 This is now the official name of the production version of the Ford Fairlane concept.
As you can see on these pictures, even thought the design will stay very close to the concept, the interior is completely different.
And they replaced the suicide doors by a more normal set up.
This seems to be a big gamble for a big manufacturer to replace a minivan by an all new kind of vehicle.
Let's wish them good luck.