2008 Kia Optima
Last Updated: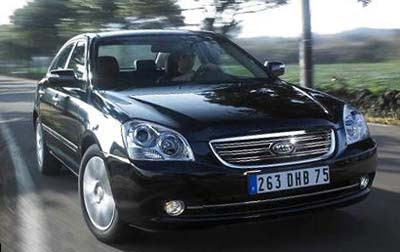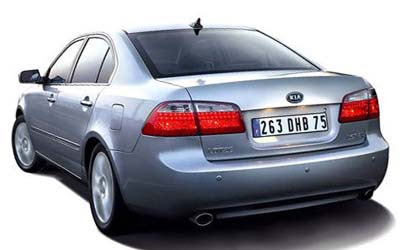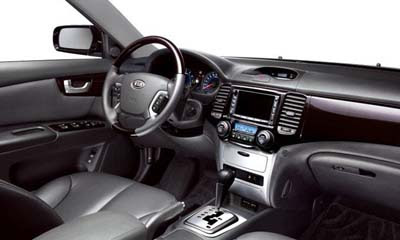 The one with the "Fusion tail lights" we saw in spy pics a few days ago.
I didn't know it was coming out that early.
The Optima came out after the Sonata, yet the Hyundai hasn't been revised yet.
The Kia still has a better interior. Even more so now.
It also looks like, at least in Europe (The pictures show French plates) navigation will be available.