BMW CS Concept
Last Updated: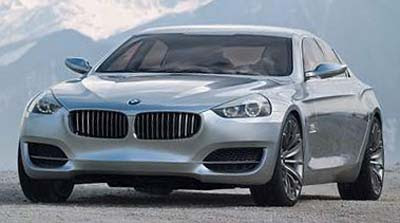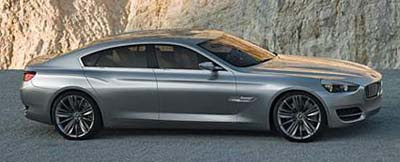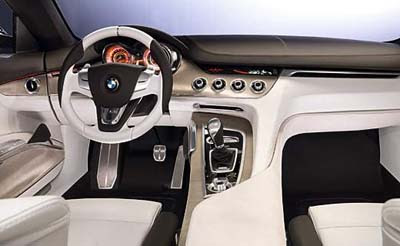 This looks pretty much production ready to me.
Most people already call this the 8 Series.
But why???
It is about the same size as the 7 series, and doesn't look like a coupe, at all. So why 2 large sedans in the lineup.
At Mercedes, the "coupe like" CLS is smaller than the S Class.
Maybe this is actually the next 7 series,…. Why not.
It would be the best looking 7 series in decades.