Mitsubishi Dalica D5
Last Updated: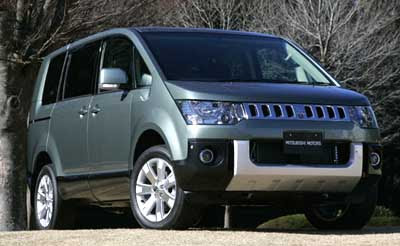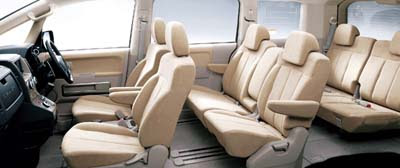 If anything could get Mitsubishi noticed in the US, this could be it.
Sort of a tough minivan for the SUV crowd.
It seats 7 in a pretty compact package. And does looks just tough enough to stand out from the minivan crowd.
It arrives in Europe for about 21000 Euros.
That could be around $23 000.