Ssangyong Wz Concept
Last Updated: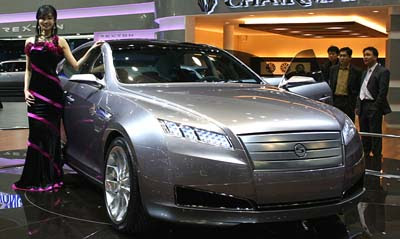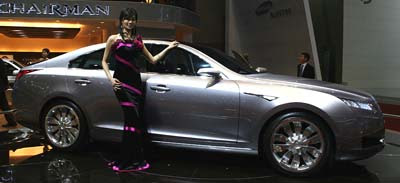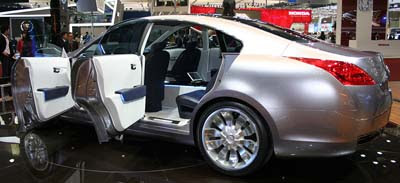 Chinese owned Korean car maker Ssangyong is better known for their weird looking SUVs.
Sold in Asia and Europe.
As well as their old looking sedans based on previous generations Mercedes running gear.
But today, I Korea, they showed this really good looking luxury sedan concept.
I think it does look much better than the Hyundai Genesis concept.
If ever produced, it would go head to head against the Hyundai in Korea.