Challenger Sold out
Last Updated: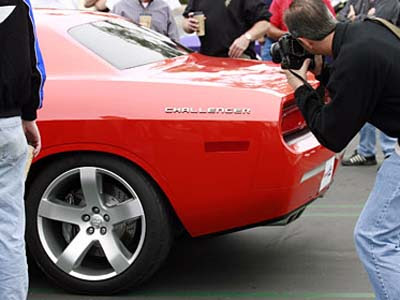 Dodge has already received 6000 deposits on the car.
And the 1st year production is only 5000 units.
I guess you can call that a hit.
I can imagine the mess trying to get one of these.
Reminds me of the $32 000 PT Cruisers I used to see when it came out.