Tata to own Jaguar???
Last Updated: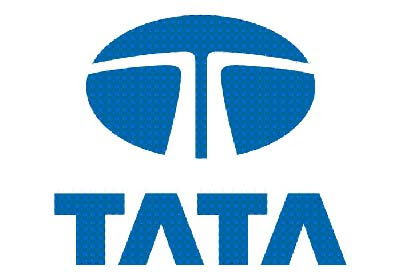 That's the strongest rumor so far.
Official word tomorrow.
I can't help but feeling a bit sad for Jaguar.
For such a prestigious brand to end up in the hands of the maker of the world's cheapest car (They are unveiling a $2500 car next month) is a bit depressing.
Nothing is sacred anymore…