Ford Verve Concept
Last Updated: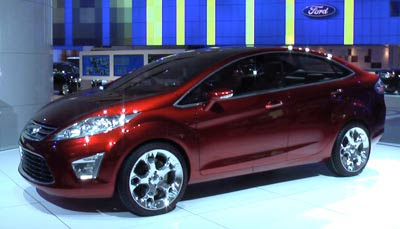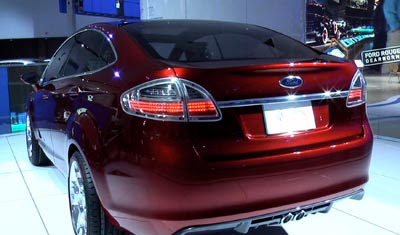 The US version of the concept is very close to the one they showed at the Chinese auto show before.
Not sure if the production model will be called Verve or Fiesta.
But it is supposed to be "under" the Focus.
I like the way the Focus drives. And I even warmed up to the look of the new one. But this looks 100 times better.
And it doesn't seem to be smaller. With a much, much nicer interior too.
So I can't see anyone picking a Focus over this.
I guess Ford thinks the next Focus would move up market or something.
I think this will just kill the Focus.