2009 Ford Ka
Last Updated: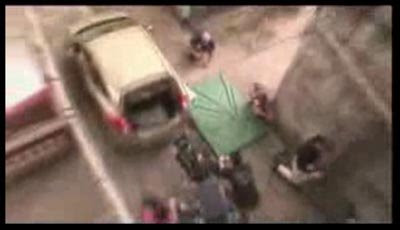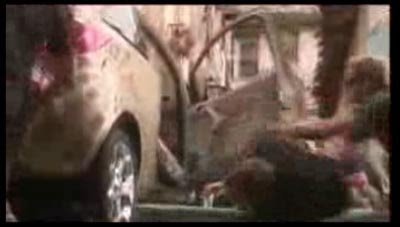 Just like we saw the new Mondeo first in Casino Royale, the next ka will be featured in the new James Bond film.
So far, we can see it in a short teaser/making of thing on YouTube.
We can't see much, but hey, that's the best we have for now….