Next "Japan only" Honda Odyssey in the US?
Last Updated: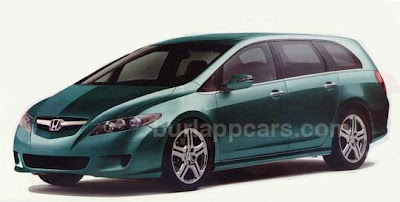 Honda seems to have plans to sell us the next version over here.
They are actually thinking about importing a bunch of cars here that they were previously only selling in Japan.
Through both Honda and Acura.
Which JDM Honda would you like to see in the US???