Chevrolet Orlando Concept
Last Updated: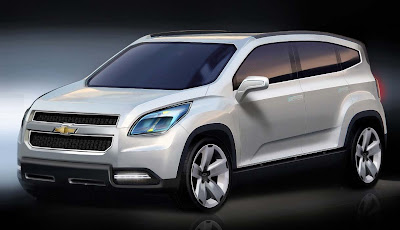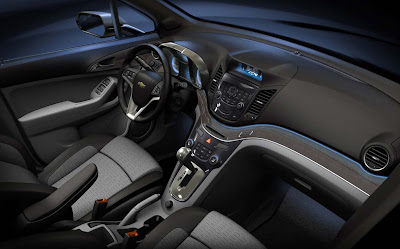 Another one of these concepts that looks pretty much like the upcoming production model.
This will also be shown at the Paris Auto Show. It is based on the new Chevrolet Cruze and has 3 rows of seats.
It will compete in europe with the Ford C-Max. But also with the Opel Zafira.
I really do not get the point of having Chevrolet and Opel in Europe. I know Opel is supposed to move upmarket, but it just seems a little weird to me. Chevrolets aren't that much cheaper are they?
Anyway, it would be nice if this little crossover ended up over here. Also I really like the HHR and I wouldn't want this to replace it…