More pictures of the 2010 Ford Fusion
Last Updated: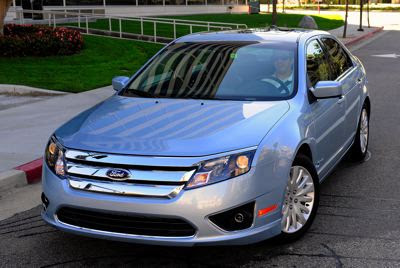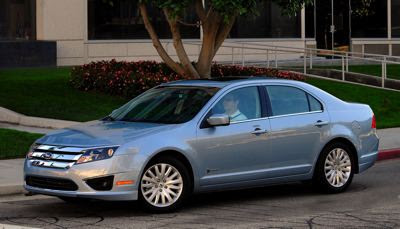 Nice looking. But there was really nothing wrong with the way it looked before.
And after seeing the new interior for myself, I'm not sure it is a big improvement.
But some journalist already claim they got over 45mpg when test driving the car.
That is pretty amazing for a mid sized sedan. (I averaged a bit over 39mpg during a week with the Altima Hybrid).