No 2009 Astra for the US
Last Updated: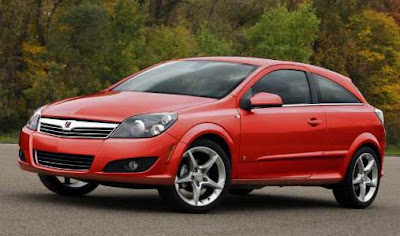 I bet.
Since they are selling about half the number they had hoped for in the first place. There are plenty of 2008 Astras sitting on dealer lots.
I test drove one and really liked it. But the 4 speed auto has to go. Plus the engine isn't that great.
And the interior is nice but starts showing its age.
And there is the price problem. You can't get an Astra for under MSRP. (but they do have rebates) Which has to be killing them.
Saturn got rid of the "dent free plastic panels" a few years ago, but they should have gotten rid of their no haggling policy first.