2011 Infiniti M Hybrid
Last Updated: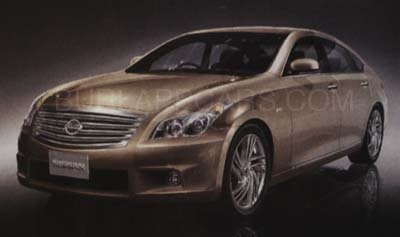 Infiniti will sell a new Hybrid version of the redesigned M in the US as soon as 2010. (As well as its Nissan clone, the Fuga, in Japan)
This will be the first time Nissan will use its own Hybrid system.
Within 2 years of the M, every Infiniti model in the US could be offered as a Hybrid.