2010 GMC Terrain
Last Updated: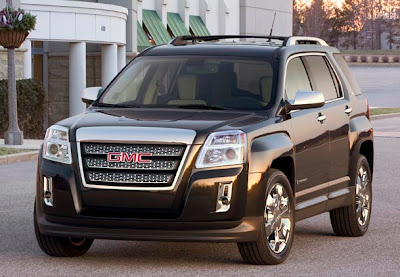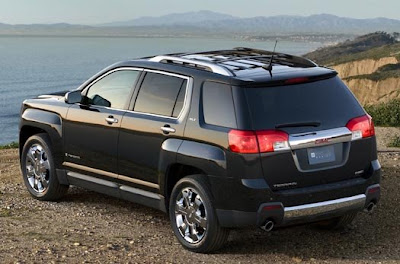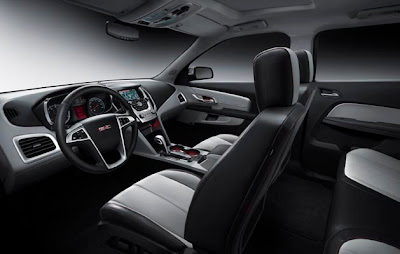 Well, I guess GMC isn't dead, yet.
And they seem to inherit on the "Macho Squared off" personality within the GM family, know that Hummer will soon disappear.
Even though it is based on the new 2010 Chevrolet Equinox and uses the same engines, the GMC version has its own design. And it's "not for everyone".
I am not really sure if there is room for both the Equinox and the Terrain anymore. Even with different designs.
We'll see…