Pontiac's "Past Future"…
Last Updated: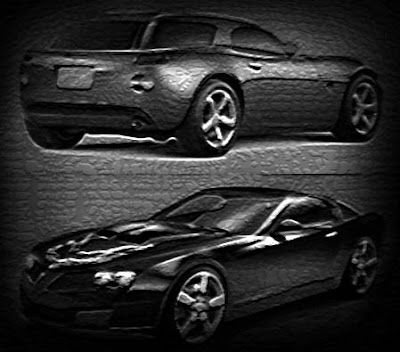 Or what it could have been.
I wonder if we'll ever see the stuff they were working on. Like the next G6.
They must have at least full size clay models of it.
When the G8 came out they were already talking about the next one. Must be some drawings laying around somewhere…
Which "future" Pontiac model would you like to see?
They have nothing to loose now. They might as well show us what we'll be missing.