Bentley Mulsanne
Last Updated: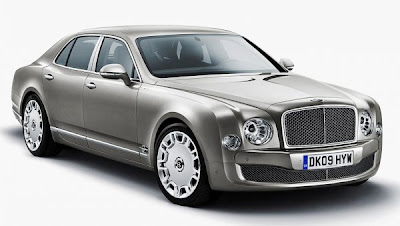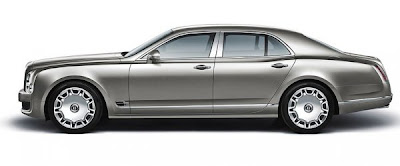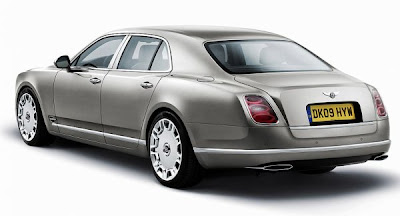 The big Bentley has ben redesigned, after all these years.
And it's not that interesting anyway, really. Most people won't even get to see one around, let alone drive one.
So I don't care much for it.
Plus, while the smaller Continental GT still looks great, their sedans are boring looking.