Luxgen MPV7
Last Updated: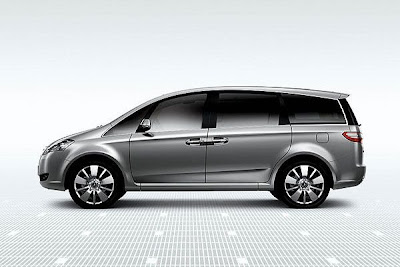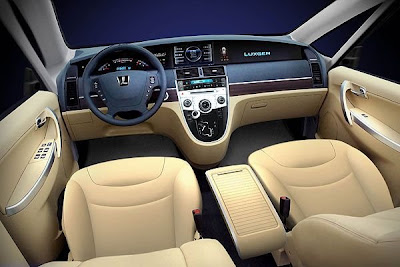 Something new from a Taiwanese company I've never heard of.
At it doesn't look bad. The front could be a Honda. The rest is kind of generic but at least as modern as most small MPVs we get over here. (Which is basically just the Mazda5)
It seats 7 and power comes from a 2.2 Liter Turbo engine good for 175hp.
A 5 speed auto is standard.
We'll never see this, unless the "New Saturn" decides to shop around the world for cars.