???????
Last Updated: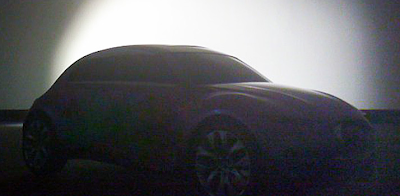 A mystery car…. Again.
This looks more like a concept thn a production model. But what?
I hear a new Citroen 2CV. But it seems more like a Beetle. It also looks like a 4 door.
Are the coming up with a 4 door version of the redesigned New Beetle???
What do you think?