The other Mazda2s…
Last Updated: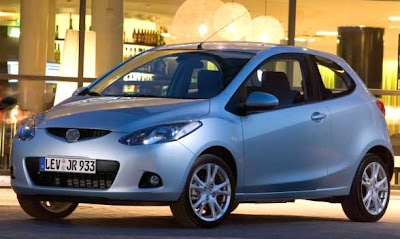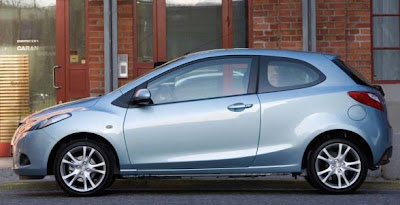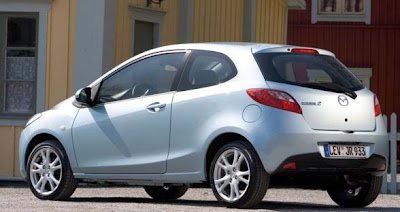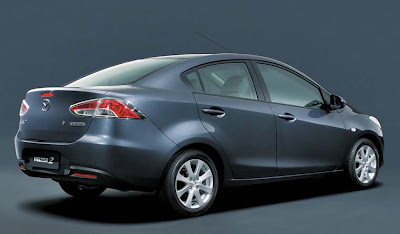 Mazda has also introduced a 2 door and sedan version of the Mazda2.
I am not sure yet which one will be offered in the US.
But Toyota does offer the Yaris as a 3, 5 door and sedan versions.
And the Ford is supposed to do the same with the new Fiesta.
We'll know everything in December when the US version is introduced at the :.A Auto show.
Where I will be, reporting.