Subaru Hybrid Tourer Concept
Last Updated: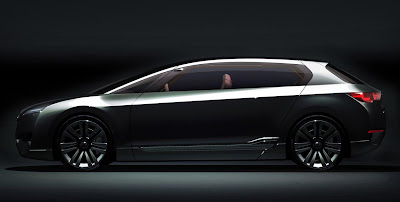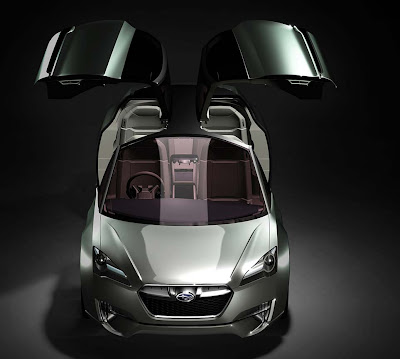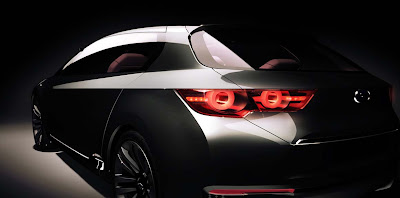 This might just be the best looking Subaru of all time.
I really like Subaru, but their latest designs are pretty horrible. Especially the 2010 Outback.
They need something like this, or even something that looks 10% as good as this.
And finally, a front end that is pretty original and works on the rest of the design.
Something they haven't done in years.
So there is a bit of hope…