2011 VW Tiguan
Last Updated: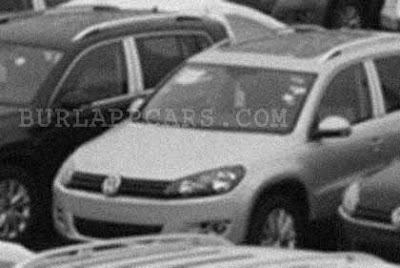 Not a big surprise really. All VW models will soon get the same front end. Even the Passat.
But by that time, we will be getting VW's new "for the US only" mid sized sedan. So we won't see the revised Passat over here.
The great looking CC will still be sold in the US.
I must say, I haven't seen that many Tiguans around where I live.
And they've been out for a while…