2010 Buick Excelle
Last Updated: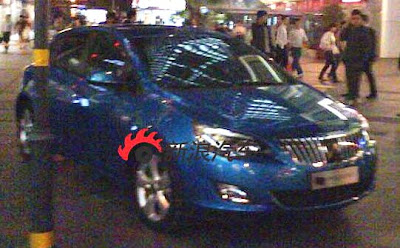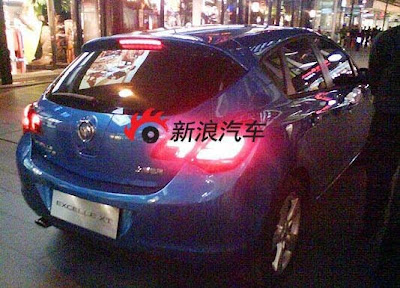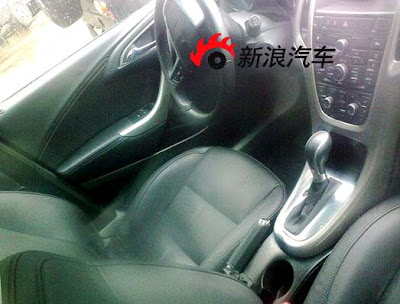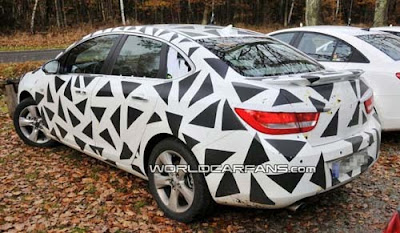 The "old" Excelle for the Chinese market was just a Buick version of the Daewoo Nubira.
This new one is based on the Opel Astra.
And it's pretty much the same car, with a chrome grille.
The sedan is a version we are supposed to be getting in the US within the next couple of years.
But they could also bring us the hatch.
A nice looking car, no matter what badge is on it…