L.A Auto Show. Cadillac for 2010
Last Updated: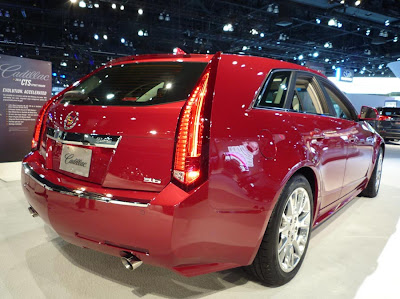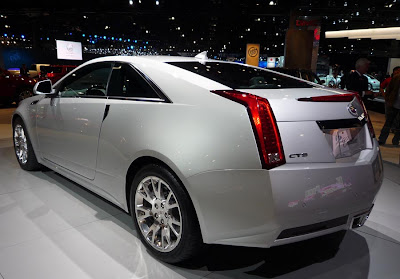 These 2 versions of the CTS are quite stunning in person.
I just have to say that I was really impressed by both cars.
The new wagon looks great.
Cadillac now offers a full line up for the CTS (except a convertible).
One of the few US made cars that can really compete with Japanese luxury brands.
I do not include Mercedes or BMW.
Most people who buy these cars won't even look at anything else, no matter how good it is.