2011 Volt gets its own APP
Last Updated: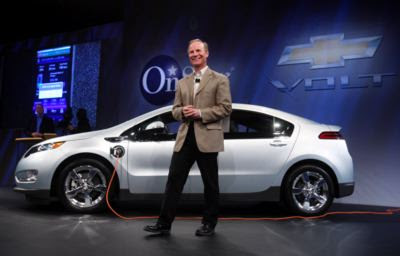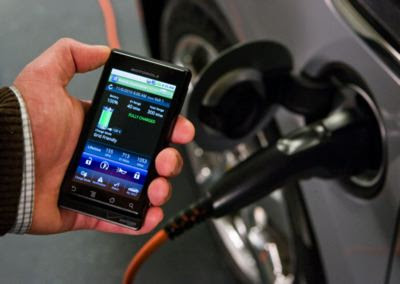 In another effort to make sure the Volt is the coolest car around when it comes out, GM just unveiled a new Onstar Mobile Application.
And it is pretty cool. I guess it is just a matter of time until other GM models get something similar.
Here is the official word:
"Chevrolet and OnStar will unveil the auto industry's first working smartphone application that will allow Chevrolet Volt owners 24/7 remote connection and control of vehicle functions and OnStar features Tuesday, January 5, 2010. OnStar's Mobile Application will use a real-time data connection to interact with the Volt and perform tasks from setting the charge time to unlocking the doors. OnStar's Mobile Application will be available for the Droid by Motorola, Apple iPhone and Blackberry Storm smartphones."
"The Chevrolet Volt OnStar smartphone application is designed to enhance the overall Volt ownership experience with interaction and control never offered before on any electric vehicle.
The application:
-displays charge status – plugged in or not, and voltage (120V or 240V)
-provides flexibility to "Charge Now" or schedule charge timing
-displays percentage of battery charge level, electric and total ranges
-allows owner to manually set grid-friendly charge mode for off-peak times when electricity rates are lowest
-sends text or email notifications for charge reminders, interruptions and full charge
-displays miles per gallon, electric only miles, and odometer readings
-shows miles per gallon, EV miles and miles driven for last trip and lifetime
-remotely start the vehicle to pre-condition the interior temperature