2011 Kia Sportage
Last Updated: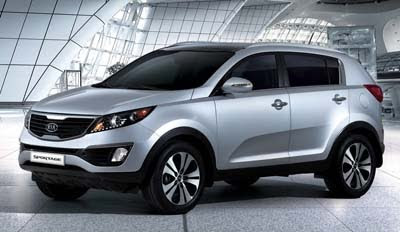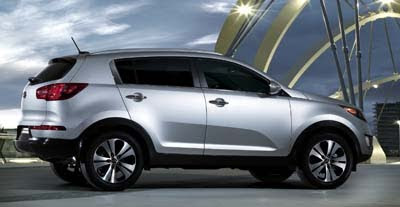 Cousin of the new Hyundai Tucson, it will use the same 2.4 Liter engine.
It seems much better looking, and original, than its larger brother, the new Sorento.
With the Tucson and Sportage, Hyundai/Kia seems to become really competitive in the compact SUV segment.
But it also seems they will be competing with each other.