2012 compact Buick Sedan
Last Updated: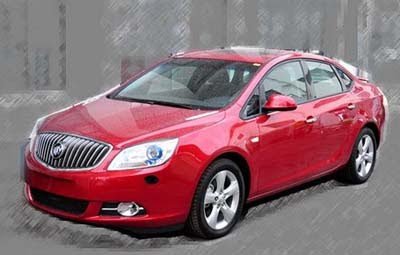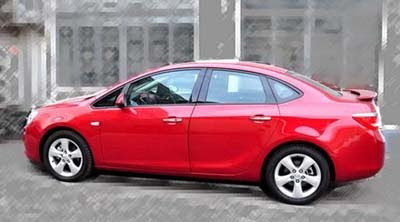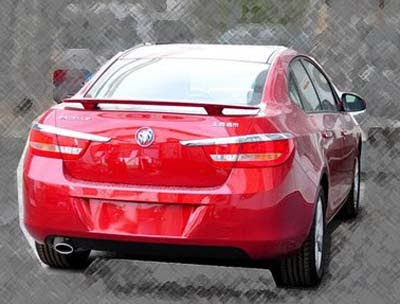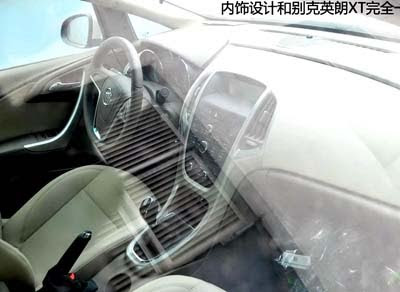 It will be called the Buick Excelle in China, replacing an existing model there, based on an old Daewoo.
The new one is the sedan version of the Opel Astra. And we are getting it soon after.
These are the best pictures of it so far.
The only difference between the Chinese and US version is the chrome trim around the side windows for the US. (Or maybe this is a sporty "blacked out " version)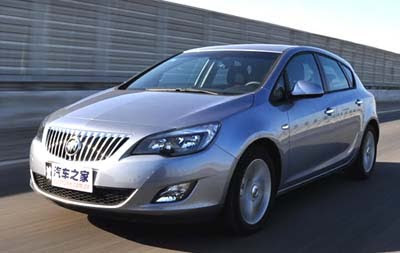 The front end of the sedan is actually quite different from the hatchback version that has been on sale in China for a few months.
The hatch is pretty much a straight Astra with a Buick grille.
The sedan front matches more the larger Regal.
This is really a new beginning for Buick in the US.
First interesting mid sised sedans, then a truly modern compact…
What's next….