2011 Jeep Grand Cherokee
Last Updated: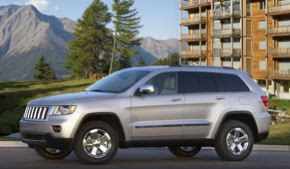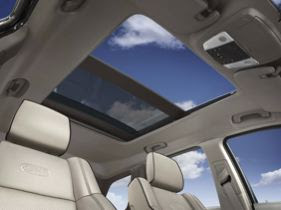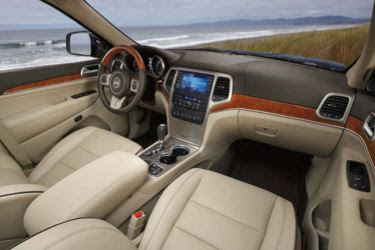 New pictures of the all new, top of the line Jeep model.
Now we know it starts at about $31 000 for the base RWD model.
The Limited will be around $40 000.
Not cheap.
The interior still reminds me of the current Hyundai Santa Fe.
Sure, everyone is saying how much better it is than the current Grand Cherokee. But that's not really saying much.
I think the competition now offers more compelling choices for the price.
Making this attractive mostly to the ever shrinking pool o Jeep fans…