2012 Buick compact sedan
Last Updated: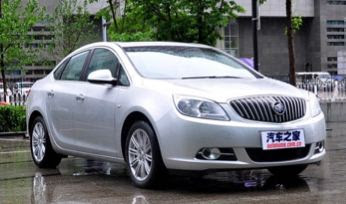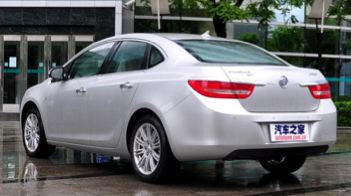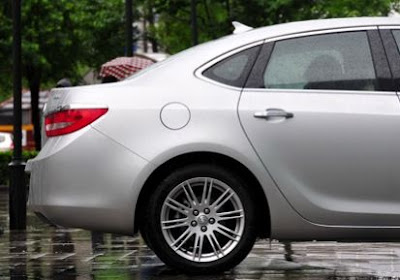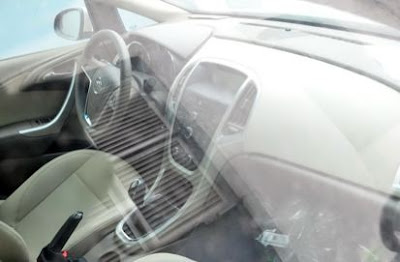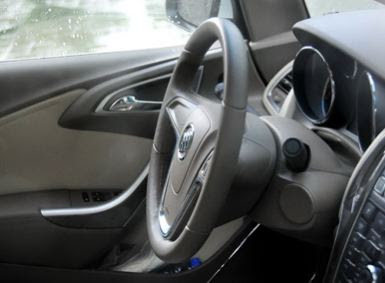 After the regal, Buick will be offering this even smaller model in the US next year.
These pictures are of the Chinese Buick Excelle GT .
But just like the Regal, Chinese and US versions will be pretty much the same.
And both are sedans versions of the Opel Astra.
The hatchback is also sold in China, but won't be coming to the US. At least in the near future.
(GM is actually considering the hatch version of the Regal/Insignia for the US)
It will have a new name when it ends up over here…