2013 VW Golf illustration
Last Updated: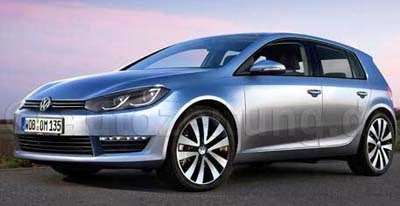 It does seem to match pictures of clay models we saw earlier. The ones taken in the VW design studio.
As you can see,
VW
is
relentlessly
pursuing the slow evolution of the original design.
Somehow, it always does look pretty good.
And always manage to be a best seller in Europe, no matter what.