All new 2011 BMW X3
Last Updated: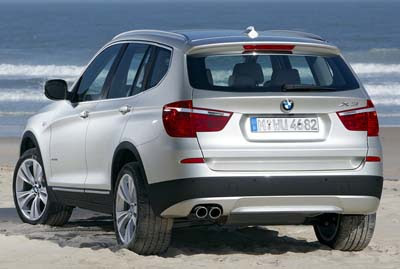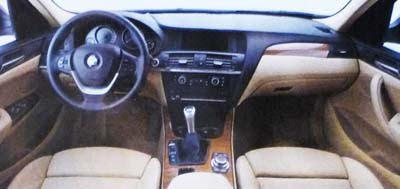 So far it does look a million times better than the current model which looked old the day it came out.
We don't get the X1 in the US, which looks very goofy in person, so the X3 will once again be BMW's smallest SUV in the US.
More pictures very soon.