What could have been: 1970's Cadillac Eldorado
Last Updated: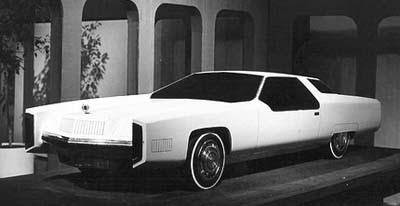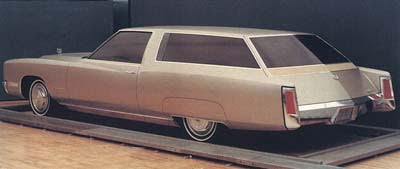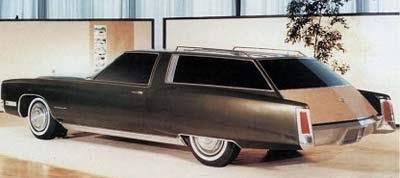 As you can see on these pictures, the Eldorado came close to be even more extroverted than what it ended up being in the 70's.
The black and whit sketch from Chuck Jordan himself (2nd from top) looks pretty crazy, almost like something out of a science fiction movie.
And it looks like, at least at some point, they got pretty serious about offering a wagon version.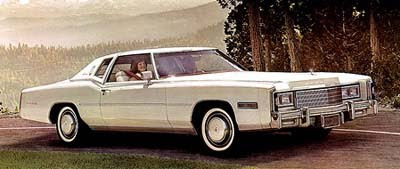 This is what the Eldorado ended up looking like in most of the 70's.
Still a pretty decadent design. Especially by current standards.
But nothing like what could have been.
Not even a wagon….