Opel Astra GTC Concept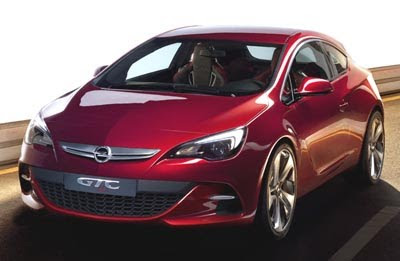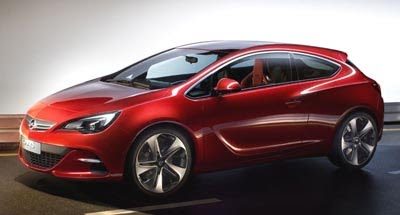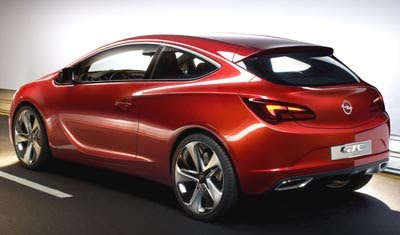 Th concept part looks like a bunch of details. Like the 21 inch wheels.
Maybe the aggressive front end and some interior bits.
This looks production ready to me.
This Astra Coupe will be a great looking car. And would make quite a stunning small sporty Buick in the US if GM ever has the guts to bring it over.
The production model will be unveiled in March, with 1.4 and 1.6 Liter turbo engines. 120 and 180hp.
An sportier 240hp version could be out later.