More pictures of the Chrysler 200
Last Updated: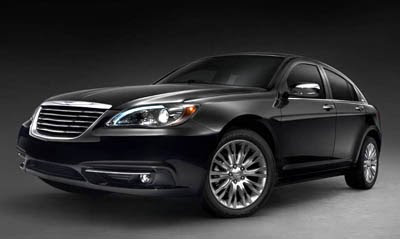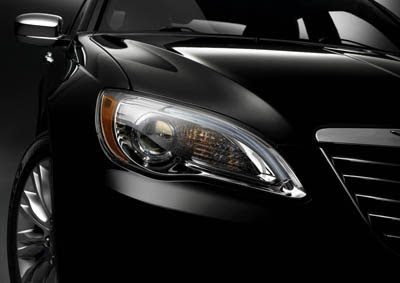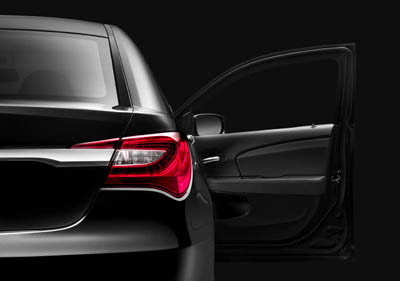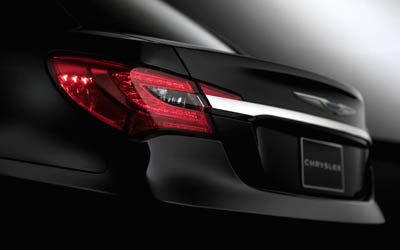 They still won't show us most of the car. Only the new parts.
And the changes do look good, at least on the pictures. A black car with a bit of chrome and great lighting.
But most of the car is still the old Sebring sedan.
Seems that they tried to use many design elements from the 200 Concept, on the Sebring body.
We'll see if it works…