2012 BMW 6 series
Last Updated: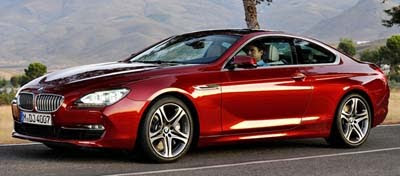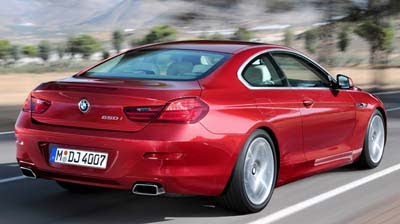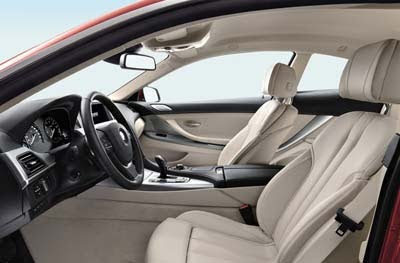 They released the convertible a while ago. And showed us a "concept" last year that looked exactly like this, so there is no surprise here.
And I think this is an even more conservative design than the outgoing generation.
The previous model looked really modern when it first came out . Even too modern for some.
This has more of a geeser feel to it.
Or maybe it's just one of these cars "that look better in person".
We'll see…