Opel Astra GTC
Last Updated: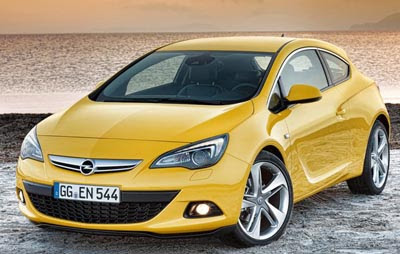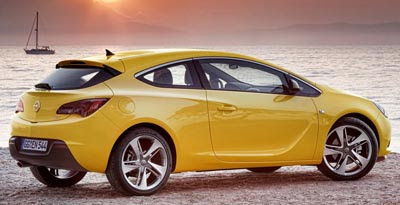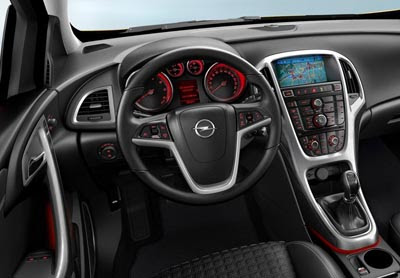 More pictures of the coupe version of the Astra.
Which might actually end up over here, as a coupe version of the Buick Verano.
And that would be a great idea!
It was tough selling the previous version in the US as a Saturn. Mainly because of the cost of importing it from the Belgian factory. And also, we have to say, Saturn wasn't really set up to sell imports…
But as a more expensive Buick, made here or Canada. This would be a great car.
So far, European engines include a 165hp 2.0 Liter diesel. Which beats the 140 TDI sold here from VW.
The 1.4 Liter Turbo used in the Cruze. And a 1.6 Liter Turbo with 180hp.
But I am sure it would be hard at all to squeeze the 2.0 Liter turbo in this. This engine produces 220hp in the Regal Turbo.
But was pushed to over 260hp in the Solstice.
Let's hope….